---
To: NYer; 185JHP; 230FMJ; AKA Elena; APatientMan; Albion Wilde; Aleighanne; Alexander Rubin; ...
54
posted on
03/05/2012 4:39:01 PM PST
by
wagglebee
("A political party cannot be all things to all people." -- Ronald Reagan, 3/1/75)
---
To: wagglebee
Copied, formatted, and passed along to my personal e-mail list. Looks like the standard shopping and dietary practices are about to radically change here in the Viking Lodge. This actually made me so physically ill, I had to hang my head in the sink until the cramps and my gag reflex recovered.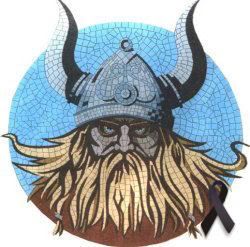 "As democracy is perfected, the office represents, more and more closely, the inner soul of the people. We move toward a lofty ideal. On some great and glorious day the plain folks of the land will reach their hearts desire at last, and the White House will be adorned by a downright moron."
--H.L. Mencken, The Baltimore Evening Sun, July 26, 1920
---
FreeRepublic.com is powered by software copyright 2000-2008 John Robinson