---
To: beachn4fun; Kathy in Alaska
REQUEST PERMISSION TO COME ABOARD!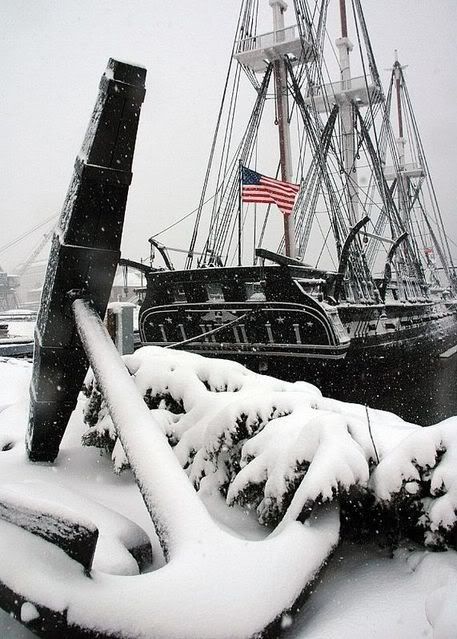 Nos genuflectitur ad non princeps sed Princeps Pacem!

Listen, O isles, unto me; and hearken, ye people, from far; The LORD hath called me from the womb; from the bowels of my mother hath he made mention of my name. (Isaiah 49:1 KJV)
19
posted on
03/15/2012 6:54:15 PM PDT
by
ConorMacNessa
(HM/2 USN, 3/5 Marines RVN 1969 - St. Michael the Archangel defend us in Battle!)
---
To: ConorMacNessa; beachn4fun; Kathy in Alaska
Permission granted & presence requested Conor! *Hugs*
---
To: ConorMacNessa
Good evening, Sir Conor! *hugs*
Is everything going well these days? (Or, as well as can be expected?)

---
To: Kathy in Alaska; laurenmarlowe; BIGLOOK; alfa6; EsmeraldaA; SandRat; mylife; TMSuchman; PROCON; ...
1952 - I was four years old and we lived in Levittown (Hicksville P.O.) Long Island, NY. My father, newly returned from service in the Korean War, was an Ensign in the Medical Service Corps, USN stationed at US Naval Hospital, St. Albans, located in Queens, NY.
Our family, which then consisted of my parents, me, and my brother Joe, born in 1951, would spend weekends at Jones Beach on the southern shore of Long Island, where waves the size of boxcars crashed into the shore. In those years, we used to travel back to Philly every Christmas, then a four-hour drive down the Lincoln Highway. We had a maroon 1947 Studebaker Commander, in which we would go through the Lincoln Tunnel and straight down the Lincoln Highway. We usually started at or before 5:00 a.m., but the traffic was still hellacious.
It was at one of those Christmas trips, I think in 1953, that I first met my Uncle Jack Dowd, whose picture I posted here the other night. He was back from Korea with his arm in a sling from a battle wound. He looked at me sternly across the dinner table and said that if I didn't eat my corn, he'd have me court-martialed. That was the beginning of a great relationship - over the following fifteen years he probably formed my character more than any other man than my father.
We had an idyllic life then. No drugs - monogamy was still in style - very little crime. We had God in the schools - and incidentally - largely at the instance of the Knights of Columbus, the words "under God" were added to the Pledge under a statute signed by Pres. Eisenhower in 1954.
Sorry to ramble on - a much different world then.



Nos genuflectitur ad non princeps sed Princeps Pacem!

Listen, O isles, unto me; and hearken, ye people, from far; The LORD hath called me from the womb; from the bowels of my mother hath he made mention of my name. (Isaiah 49:1 KJV)
42
posted on
03/15/2012 7:29:04 PM PDT
by
ConorMacNessa
(HM/2 USN, 3/5 Marines RVN 1969 - St. Michael the Archangel defend us in Battle!)
---
FreeRepublic.com is powered by software copyright 2000-2008 John Robinson