---
Looks like QE3 is on the way.

---
To: blam
I have to chuckle every time I hear Obama's folks and the MSM doing their best to spin the "recovery" numbers. This article hit the nail on the head. A true recovery can't and won't begin until Obama is out of the White House. The people with the money are not going to risk it without believing there is some sort of positive return, which, they've learned in the past 3 1/2 years, is not possible under Obama and his policies. I think Newt said it best when asked when the recovery would begin (paraphrasing): "The night of November 6th, when Americans know Obama has been defeated."
Hang tight FRiends and don't believe the massive spin that will be coming our way.
2
posted on
04/01/2012 4:54:30 PM PDT
by
Kharis13
(That noise you hear is our Founding Fathers spinning in their graves.)
---
To: blam
First, the Stock Market values reflect mostly the high end money folks getting back into it for business purposes - make money (not a bad thing but it does not reflect the economy). They are in the know and most have no idea about investing...so they simply take our money.
If you look at the actual 70%-80% of folks that actually control the economy (thanks to our non Manufacturing, spending citizens) you could see that the economy is not really getting much better. We can't spend our way into prosperity.
I love to watch CNBC daily and watch the majority of the folks there trying to spin the economy as getting better. If you watch closely, you will find a few that continue to disagree (wonder why). Guess they are not on their payroll.
Our economy is currently made up of almost 70% spending by citizens. Companies are making money alright mostly by overseas profits not by selling in America. That means that the actual situation in America is much worse than they let on. Nothing new here - politics at it's best.
The government is printing money hand over fist trying to get the rest of us to spend like it was yesterday. Seems that it is not working as well as they hoped hence another call for QE3 and more inflation. Of course that is good for the government also since is lowers export costs and lowers costs of those holding US bonds. In the meantime, many are finding that inflation is taking away their livelihood.
We are in big trouble and most have no idea...
---
To: blam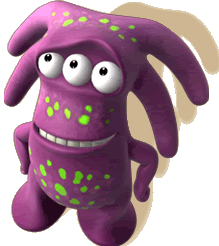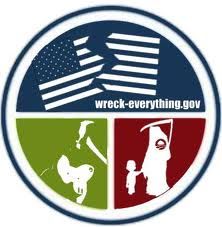 5
posted on
04/01/2012 6:11:47 PM PDT
by
Chode
(American Hedonist - *DTOM* -ww- NO Pity for the LAZY)
---
To: blam
Comrade obama will probably come up with another
"cash-for-clunkers" program that demolishes fairly
recently built homes in exchange for a discount on
an energy efficient mobile home or trailer.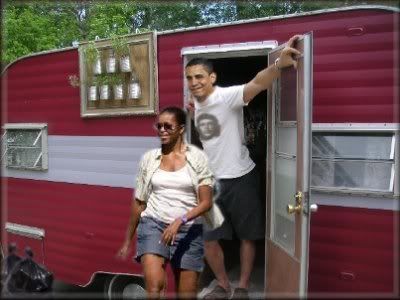 ---
FreeRepublic.com is powered by software copyright 2000-2008 John Robinson