---
To: ConservativeStatement
Red Sox radio said last night about half of Miami is Hispanic and of those maybe a third are Cuban. Wikipedia seems to say it's more than that (as in, one third of the whole pop. not just one third of Hispanic):
(Miami):>>As of 2010, the ethnic composition of Miami was as follows: 72.6% White (includes White Hispanic), 11.9% Non-Hispanic White...Hispanic or Latinos of any race made up 70.0% of the population. As of 2000, in terms of national origin and/or ethnic origin, 34.1% of the populace was Cuban
A famed Cuban pitcher (Red Sox etc): Luis Tiant

---
To: raccoonradio
As I am sure you know, the team changed its name recently from the FLORIDA Marlins to the MIAMI Marlins much of which was to identify with the specific area.
---
To: raccoonradio
Some cool Luis: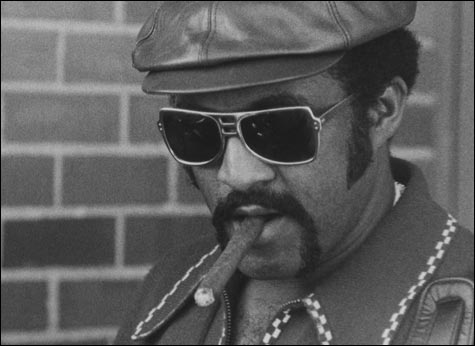 ---
FreeRepublic.com is powered by software copyright 2000-2008 John Robinson