---
To: Jim Robinson
If our only choice in November is either Romney or Obama for president, what do you suggest?
2
posted on
04/11/2012 7:50:45 AM PDT
by
eastforker
(Don't be ornery for Romney, instead Root for Newt!)
---
To: eastforker
Screw the RINOS because they definitely intend to screw us (again). Romney is a total fraud. Vote conservative down ticket.
3
posted on
04/11/2012 7:54:14 AM PDT
by
Jim Robinson
(There's no crying in rebellion!!)
---
To: eastforker
Hi, eastforker! Nice to see you.
---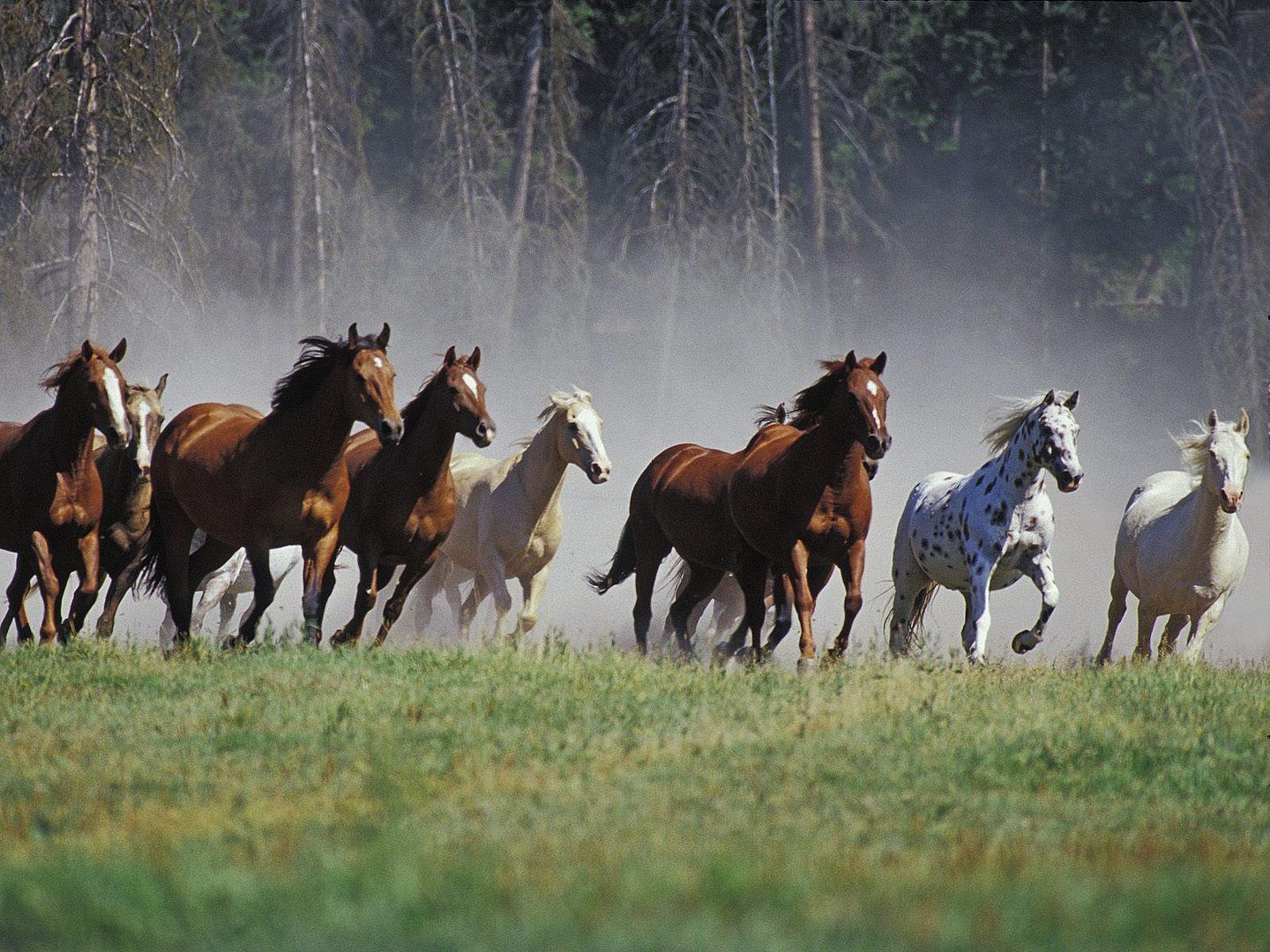 Click any Horse

Wild Horses Couldn't Drag You Away From Free Republic
So Why Not Donate Monthly to Keep It Moving Along?

Sponsors will pony up $10 each time a new monthly donor signs up

6
posted on
04/11/2012 8:02:11 AM PDT
by
TheOldLady
(FReepmail me to get ON or OFF the ZOT LIGHTNING ping list)
---
To: eastforker
On it!
I respectfully suggest we fight the real enemy ... the RINO, the GOP Elite that have pushed Romney on us so as to quiet us forever. If Romney wins, it will utterly end conservatism. If Obama wins, Conservatism will have to fight a tough battle, but the enemy won't be in our camp. Why some people want to open the gate to the fort and let the enemy in (Romney) is utterly beyond me.
I may show up to vote 3rd but will probably sit out. At a minimum, we need to scream to the mountaintops that we will no longer be used. You give us a RINO, you will never win. We can make it to 2016.
---
To: eastforker
According to his own campaign rhetoric from years past, Romney was a pro-abortion activist for over thirty years. He proclaimed that abortion should be safe and legal in America. He claims that Roe v Wade is settled law and should be preserved and sustained as such. He ran to the left of Ted Kennedy on gay rights. He appointed liberal judges to make sure his leftist priorities were implemented/sustained (abortion, gay marriage, gun-control, socialized healthcare, etc). His policies led to gay marriage, $50 tax payer funded abortion, socialized healthcare, bankrupt state, bankrupt party. He still says RomneyCare was a good idea and believes it's a successful "conservative" solution and has set up a national task force to get something like it forced onto all 50 states. He says damn the Declaration, damn the Constitution and damn individual liberty. He knows what's best for the little people. He also still believes that gays in the boy scouts and gays in the military are good ideas. He also still believes that global warming is man made and something will have to be done about it by big government. He says that TARP was a good idea and that more stimulus packages may be necessary. He's also looking for ideas on how he can help all the illegal aliens stay in country. The man is a flaming leftist. How much screwing do you lay down for before you say enough is enough?
17
posted on
04/11/2012 8:12:48 AM PDT
by
Jim Robinson
(There's no crying in rebellion!!)
---
FreeRepublic.com is powered by software copyright 2000-2008 John Robinson