---
To: beachn4fun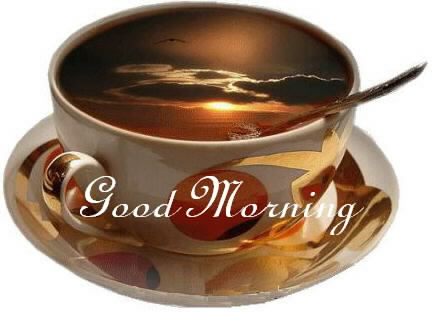 Freep mail me to be on or off the Daily Bread ping list
When The Journey Gets Tough
April 13, 2012
In August 2009, Blair and Ronna Martin lost their energetic 9-year-old son Matti when he was dragged to his death by a family cow. I had a chance to meet this Kenai, Alaska, family and share in their grief. And I know how tough this tragedy has been for them.
I also know that they are seeking God's care and comfort for their pain. An observation made by Matti's mom is valuable for anyone walking through one of life's valleys. During one of her down times, Ronna was reading 2 Corinthians 1:9, which says that "we should not trust in ourselves but in God who raises the dead." She felt as if Jesus were telling her, "Ronna, I know the journey has been too much for you, and you are bone-weary. Do not be ashamed of your exhaustion. Instead, see it as an opportunity for Me to take charge of your life."
When the journey gets too tough to navigate, 2 Corinthians 1:9 is a reminder to us that we don't travel alone. We have the help of the One who showed us His power in the resurrection, and who will demonstrate His power again when He raises believing loved ones of all generations to eternal life. "My strength and my hope have to be in Christ alone," Ronna said. That's a truth we all need as we travel the journey God has for us.
When life's journey gets so difficult
That it feels too much to bear,
Just remember, we don't walk alone—
Our almighty God is there. —Sper
The storms of life remind us to take shelter
in the loving arms of our Savior.
Read: 2 Corinthians 1:6-11
4
posted on
04/12/2012 6:06:25 PM PDT
by
The Mayor
("If you can't make them see the light, let them feel the heat" — Ronald Reagan)
---
To: The Mayor; BIGLOOK
Welcome, my Brothers-in-Arms! Another clean sweep for the Vets!
May Almighty God continue to shed His Blessings on the United States of America!



Nos genuflectitur ad non princeps sed Princeps Pacem!

Listen, O isles, unto me; and hearken, ye people, from far; The LORD hath called me from the womb; from the bowels of my mother hath he made mention of my name. (Isaiah 49:1 KJV)
10
posted on
04/12/2012 6:11:09 PM PDT
by
ConorMacNessa
(HM/2 USN, 3/5 Marines RVN 1969 - St. Michael the Archangel defend us in Battle!)
---
To: The Mayor
Good evening Mayor. Thanks for the WORD.
13
posted on
04/12/2012 6:14:52 PM PDT
by
beachn4fun
(Lock and Load)
---
To: The Mayor
And snagging the silver for second....The Mayor!!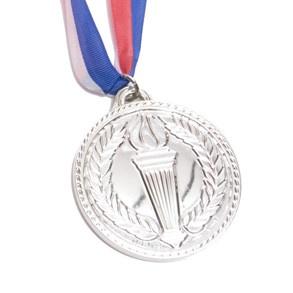 28
posted on
04/12/2012 6:31:27 PM PDT
by
Kathy in Alaska
((~ RIP Brian...heaven's gain...the Coast Guard lost a good one.~))
---
To: The Mayor
Good evening, Mayor, and thanks for today's sustenance for body and soul. ((HUGS))
Is your winter all gone? We still have several feet of snow left in the yard.
44
posted on
04/12/2012 7:30:10 PM PDT
by
Kathy in Alaska
((~ RIP Brian...heaven's gain...the Coast Guard lost a good one.~))
---
FreeRepublic.com is powered by software copyright 2000-2008 John Robinson