---
To: ken5050
I'm not going to look it up, but it's not 45 degrees. It's more like 20-something.
The B-52 has non-standard landing gear with 2 sets of bogies fore and aft, and outrigger retractable wheels in the wing tips.
The main bogies can indeed be steered so that the aircraft can crab into a cross-wind, and yet land with the bogies rolling straight and true.
Which is important, because the sidewall pressure on a crosswind landing is harsh.
That was classified for a LONG time.
/johnny

---
To: JRandomFreeper
Many thanks for the info..I'll try to find some vids and post the links..
31
posted on
04/15/2012 7:50:42 PM PDT
by
ken5050
(The ONLY reason to support Mitt: The Mormon Tabernacle Choir will appear at the WH each Christmas)
---
To: JRandomFreeper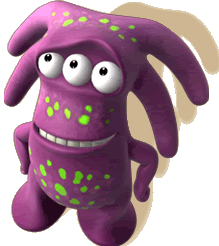 yup... and for years absolutely NO pictures were allowed to be published from head on or behind during take off or landings because if it
36
posted on
04/15/2012 7:57:29 PM PDT
by
Chode
(American Hedonist - *DTOM* -ww- NO Pity for the LAZY)
---
FreeRepublic.com is powered by software copyright 2000-2008 John Robinson