---
To: Larry381; Abundy; Albion Wilde; AlwaysFree; AnnaSASsyFR; bayliving; BFM; cindy-true-supporter; ...
Business as usual in P.G.?
Maryland "Freak State" PING!
12
posted on
04/17/2012 3:04:52 AM PDT
by
Tolerance Sucks Rocks
(Occupy DC General Assembly: We are Marxist tools. WE ARE MARXIST TOOLS!)
---
To: Tolerance Sucks Rocks
Yup - this is the same county with that stellar state legislator who attempted to halt bear hunting in Western Maryland. Until one of our fine reps back home agreed with to it with the provision that we export all the spared bruins to back her county and release them in her neighborhood, just to get an idea of what Almost Maryland has been putting up with. She suddenly STFU over the issue after that. Go figure. LOL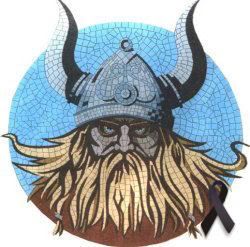 "As democracy is perfected, the office represents, more and more closely, the inner soul of the people. We move toward a lofty ideal. On some great and glorious day the plain folks of the land will reach their hearts desire at last, and the White House will be adorned by a downright moron."
--H.L. Mencken, The Baltimore Evening Sun, July 26, 1920
14
posted on
04/17/2012 8:15:13 PM PDT
by
Viking2002
( "I didn't just write 'Wango Tango'...........I MEANT it." - Ted Nugent)
---
FreeRepublic.com is powered by software copyright 2000-2008 John Robinson