---
To: Chode
Let's see.......'anti-gay'=probably gay. 'Pro-gay'=probably gay. Wouldn't that put the current surface population at around 1,500?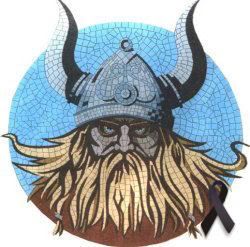 "As democracy is perfected, the office represents, more and more closely, the inner soul of the people. We move toward a lofty ideal. On some great and glorious day the plain folks of the land will reach their hearts desire at last, and the White House will be adorned by a downright moron."
--H.L. Mencken, The Baltimore Evening Sun, July 26, 1920
18
posted on
04/22/2012 8:30:37 PM PDT
by
Viking2002
( "I didn't just write 'Wango Tango'...........I MEANT it." - Ted Nugent)
---
To: Viking2002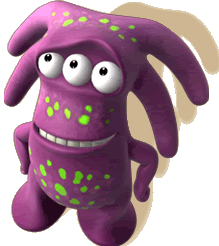 at least...
32
posted on
04/23/2012 2:48:15 PM PDT
by
Chode
(American Hedonist - *DTOM* -ww- NO Pity for the LAZY)
---
FreeRepublic.com is powered by software copyright 2000-2008 John Robinson