---
To: Jim Robinson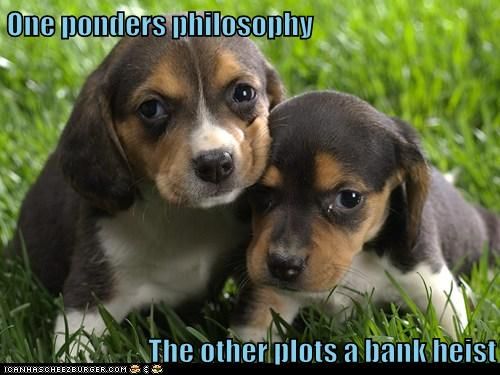 Boop the Bank Robber's Nose!

Don't Let Him Get Away With It!

Donate monthly to help abolish FReepathons
Sponsors will bark up $10 for each new monthly sign-up
Another sponsor will contribute $25 for each new Dollar-a-Day donor
---
To: All
Listen up every single member. All it takes is pennies a day. A small donation taken from a bank account each month to end these freepathons.
Free Republic should not have to ask Patriots for money every 3 months just to get by. What would each of us do without being able to pop open our computers and get our news via FR.
We here in my house refuse to open a single article on Yahoo or anywhere else until we get to FR. Then we not get the usually empty headed writing from MSM types, we also get the great perspective and insight from our fellow freepers. 99% of whom are much smarter and politically enlightened the I.
Pennies a day, make it 100 pennies and show your love.

---
FreeRepublic.com is powered by software copyright 2000-2008 John Robinson