---
To: Syncro
Shoot, the guys and gals in those shots of TEA PARTY partakers look like clean-cut ordinary every day Americans. Folks who seem exercised about the direction in which their beloved AMERICA is moving. Not surprisingly, they appear to be people, out to change that direction by putting the nation back on sound Constitutional footings by voting out aspirants to political office who seek to continue to steer AMERICA in other strange directions...they seem to resemble these persons et al....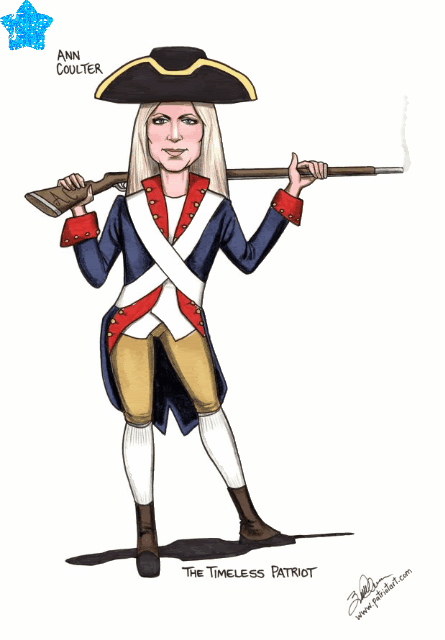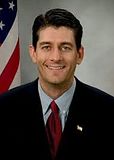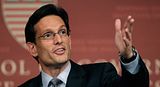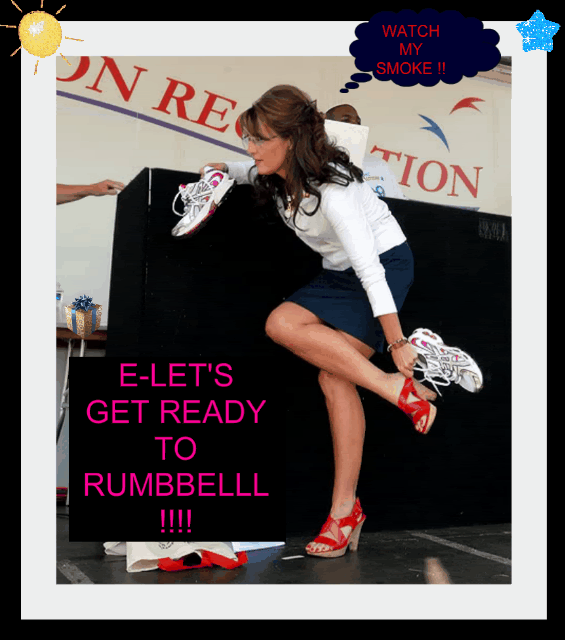 ---
To: jimsin
Great pictures, thanks!
Now that these victories are showing up, the talking heads are saying, "I thought the tea party was dead, but look at this."
Heck, it's them that decided the tea party was dead, but it NEVER was!
Rubes and but boyz.
7
posted on
05/09/2012 3:01:09 PM PDT
by
Syncro
(Sarah Palin, the unofficial Tea Party candidate for president--Virtual Jerusalem)
---
To: jimsin; RedMDer; The Cajun
Excellent touches on Sarah's picture/poster.

I used it for her ping list for 2 years.

10
posted on
05/09/2012 3:33:43 PM PDT
by
onyx
(SUPPORT FREE REPUBLIC, DONATE MONTHLY. If you want on Sarah Palin's Ping List, let me know.)
---
FreeRepublic.com is powered by software copyright 2000-2008 John Robinson