---
To: SWAMPSNIPER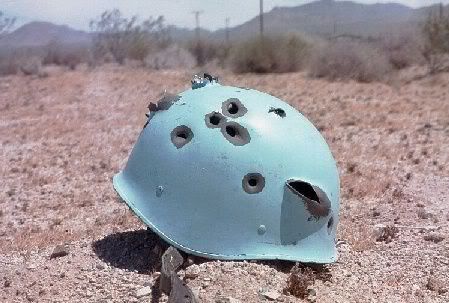 19
posted on
05/26/2012 9:30:04 AM PDT
by
freedumb2003
('RETRO' Abortions = performed on 84th trimester individuals who think killing babies is a "right.")
---
To: freedumb2003
Finally figured out what is going on.
There are three factions in the world today. Communists, Radical Islam and American Brand Conservatism and human liberty.
In the game of global domination, one faction has to be eliminated. That's us and Israel. Once that is done, the other two will split up the world before they finally have the last war.
How to do it? Destroy liberty by bankrupting us and forcing us onto the government dole. Take away our methods of communication. And finally, take away our guns.
The left will settle for Romney because in the end, he is one of them. And this is why they are scared to death of the tea party and especially Sarah Palin.
We must win for humanity.
20
posted on
05/26/2012 9:46:58 AM PDT
by
EQAndyBuzz
(Would you rather eat dog food or cat food? Guess it's Romney 2012.)
---
FreeRepublic.com is powered by software copyright 2000-2008 John Robinson