---
To: MCSP2008
Private sector is always more efficient than government.
---
To: moonshot925
Yeah, but wait'll someone smokes a couple of cigarettes in it, the dog barfs on the way to the vet, the kids spill a milkshake on the floor mats, and the inside of that capsule will smell like a '67 Buick in no time...........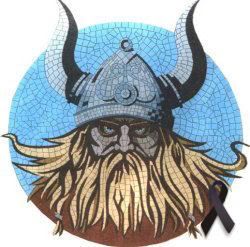 "As democracy is perfected, the office represents, more and more closely, the inner soul of the people. We move toward a lofty ideal. On some great and glorious day the plain folks of the land will reach their hearts desire at last, and the White House will be adorned by a downright moron."
--H.L. Mencken, The Baltimore Evening Sun, July 26, 1920
6
posted on
05/26/2012 10:58:55 PM PDT
by
Viking2002
("Always with the negative waves, Moriarty, always with the negative waves!" - Sgt. Oddball)
---
To: moonshot925
And now we can all look forward to the inevitable claim that "Big Space" is a corrupting money interest affecting politics.

---
To: moonshot925
Public sector ALWAYS smells like dirty socks...
46
posted on
05/27/2012 6:07:41 PM PDT
by
4Liberty
(88% of Americans are NON-UNION. We value honest, peaceful Free trade-NOT protectionist CARTELS)
---
FreeRepublic.com is powered by software copyright 2000-2008 John Robinson