---
Mayor Bloomberg's up to no good again. This time, instead of using his own deep pockets to attack your 2nd amendment rights, he's having his people infiltrate state governments so that various states are paying the tab.

---
To: All
2
posted on
05/28/2012 7:34:32 AM PDT
by
Halfmanhalfamazing
( Media doesn't report, It advertises. So that last advertisement you just read, what was it worth?)
---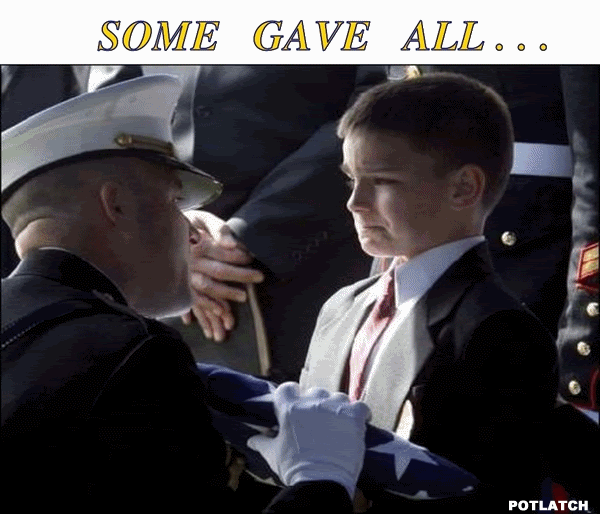 3
posted on
05/28/2012 7:43:27 AM PDT
by
devolve
(------ ---- ---------toss_subhumans_in_Hannibal*s_wild_boar_pit----------- ---------------------)
---
To: Halfmanhalfamazing
I love to hear gun haters when they mone.
I've heard of lilliputian weapons, but ant-guns must be a new step in miniaturization.
(duck'n & runn'n)
5
posted on
05/28/2012 7:59:14 AM PDT
by
HiTech RedNeck
(Let me ABOs run loose Lou!)
---
To: Halfmanhalfamazing
Where is Congress to put a halt to this?! How is it not slavery to have your own taxes appropriated to take away still more of your own rights and freedoms?! The commie-rot is taking this country down; 0bama is just a symptom of this rotten suicidal ideology. Is our nation this desensitized that this can continue unabated? God help us.
8
posted on
05/28/2012 11:02:56 AM PDT
by
MonicaG
(God bless our military! Praying and thanking God for you every day. Thank you!)
---
FreeRepublic.com is powered by software copyright 2000-2008 John Robinson