---
To: Kathy in Alaska; laurenmarlowe; BIGLOOK; alfa6; EsmeraldaA; SandRat; mylife; TMSuchman; PROCON; ...
GOD BLESS AND PROTECT OUR TROOPS!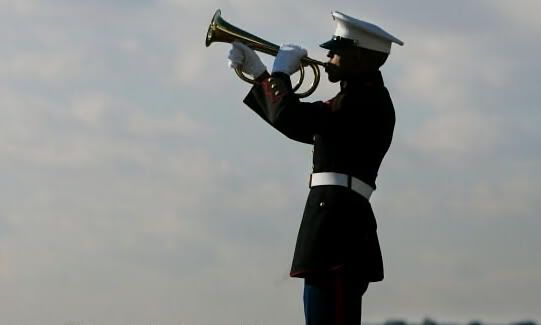 TATTOO
(Click)
Must retire – the 0500 0430 Reveille approaches relentlessly. Our Taskmasters vex us with an ever-increasing burden of work. They have sequestered us in a remote chamber known only as "The Land of the Lost", which bears a banner over the lintel stating:

"ABANDON ALL HOPE, YE WHO ENTER HERE!"

They stand and mutely watch over us as we toil hour upon hour without respite.

The Bugler, their minion, his grim visage replete with an evil sneer, already mounts the parapet.

If I can escape their iron grip, I'll chat with you all on the morrow. I can say no more – they approach!

Do poor Tom some charity, whom the foul fiend vexes!
---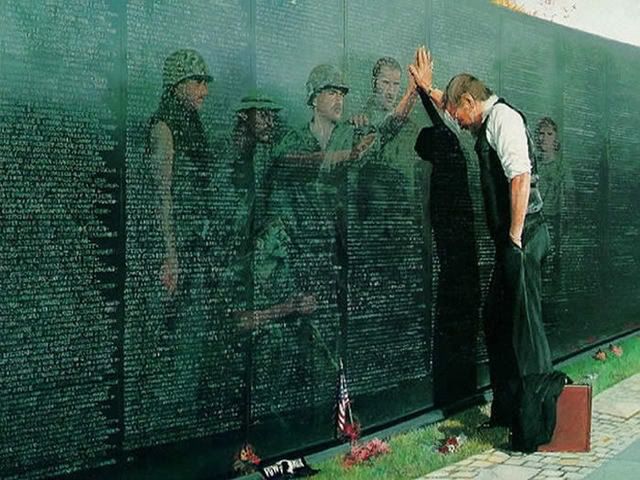 Good night, God bless you, and God bless the United States of America!

Godspeed our Troops around the Globe – especially those in harm's way – by virtue of their service and sacrifice we continue to live in Freedom!





Genuflectimus non ad principem sed ad Principem Pacis!

Listen, O isles, unto me; and hearken, ye people, from far; The LORD hath called me from the womb; from the bowels of my mother hath he made mention of my name. (Isaiah 49:1 KJV)
34
posted on
06/21/2012 8:38:03 PM PDT
by
ConorMacNessa
(HM/2 USN, 3/5 Marines RVN 1969 - St. Michael the Archangel defend us in Battle!)
---
To: ConorMacNessa
Nite, Conor! (((hugs)))
See ya in the morning! :)
36
posted on
06/21/2012 8:56:49 PM PDT
by
LUV W
(Never forget...WE have THEM surrounded! ~ Rush Limbaugh)
---
To: ConorMacNessa
God Bless you good, Mac. Good night and rest well. Thanks for helping honor our troops, past and present. Thank you for your service to our country.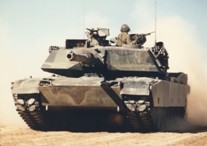 ---
FreeRepublic.com is powered by software copyright 2000-2008 John Robinson