---
To: xzins
It's all in China at 80cents an hour on a 12 hour day for the "free" people of south China...
All your manufacturing jobs are belong to us Chinese.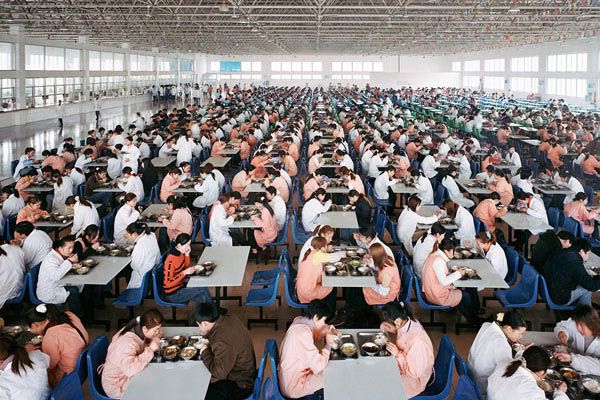 The US will stay mired in recession until they return.

---
To: Last Dakotan
Right now all those slaves are making happy little twidgets. One day they will be making bombs, missiles and aircraft to destroy America. Mark my words. That is the plan.
21
posted on
07/02/2012 8:39:21 AM PDT
by
central_va
( I won't be reconstructed and I do not give a damn.)
---
To: Last Dakotan; P-Marlowe
Yes. It is the creation of THINGS from nothing or from less expensive THINGS that gives jobs to middle and low wage earners.
It's a simple fact. And if we're getting our things built elsewhere, then elsewhere is getting most of the profit, not to mention the spin-off economic activity generated to produce those things.
Are we shipping our corn to China yet for them to ship Corn flakes back to us? That will be the sign to astute observers that we have lost the economic war.
22
posted on
07/02/2012 8:42:50 AM PDT
by
xzins
(Retired Army Chaplain and Proud of It! Those who truly support our troops pray for their victory!)
---
To: Last Dakotan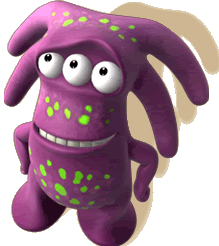 and that's just one lunchroom shift... 3 30min lunch shifts between 11:30 and 1:00 aren't uncommon
39
posted on
07/02/2012 3:20:12 PM PDT
by
Chode
(American Hedonist - *DTOM* -ww- NO Pity for the LAZY)
---
FreeRepublic.com is powered by software copyright 2000-2008 John Robinson