---
Kerry Led Outsourcing Trade Mission to China
GoGov ^ | August 15, 2004 | Gogov


Posted on 07/15/2012 6:49:21 PM PDT by gunsequalfreedom

Kerry Led Outsourcing Trade Mission to China. Ties to Boston Company Boasting Over 70 Outsourcing Projects

John Kerry, who has made opposition to corporate outsourcing of U.S. jobs to places like China a major part of his presidential campaign, appears to have had major involvement with a Boston, Massachusetts company specializing in outsourcing of U.S. manufacturing and jobs.

During the late 1990's, Kerry led at least one of the company's outsourcing trade missions to China, appearing for photos at a banquet in Beijing with representatives of Boston Capital & Technology and unidentified Chinese trade representatives. The exact date of the trip is not given on the company website but appears to have taken place between 1996 and 1998.

...Snip...

http://gogov.com/kerryoutsourcing1.htm

---
TOPICS: Extended News; Politics/Elections
KEYWORDS: bain; outsourcing

And they talk about Romney and Bain Capital. This stuff is rampant in both parties and they hoodwink the American public to think they are looking out for us. The middle class is near dead.

---
To: gunsequalfreedom
Even Dennis Kicinich gets it!
Kucinich: Obama's job czar expert at creating foreign jobs
Posted on 08.30.11
Rep. Dennis Kucinich (D-OH) said Tuesday that it's time for the head of the President's Council on Jobs and Competitiveness to resign or be fired because he's sending jobs to China.
In a press release last week, Kucinich noted that in his role as the CEO of General Electric, Obama job czar Jeffrey Immelt was sending advanced technology and U.S. jobs to China.
"Jeffrey Immelt has a conflict of interest," the Ohio congressman said. "He cannot ethically advise the President on how to create American jobs and promote American competiveness, while at the same time leading a company that is exporting American technology and, along with it, American jobs."
Kucinich told CNN's Ali Velshi Tuesday that it did not make sense for Immelt to continue working for the president.
"He has expertise in job creation, but, unfortunately for the United States, seems to be creating jobs in other countries. One-fifth of the U.S. work force has been eliminated since that gentleman had taken the helm of GE," Kucinich explained.
"If the White House doesn't have a jobs policy and they go to somebody who is not only moving his jobs out of the country, but also off-shoring profits so he is not paying a share of the taxes GE ought to be paying, look, the White House has to get a grip on its jobs policy."
Watch this video from CNN's American Morning, broadcast Aug. 30, 2011.

---
To: gunsequalfreedom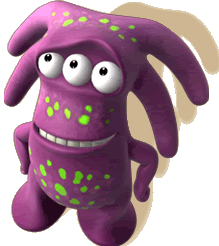 booo...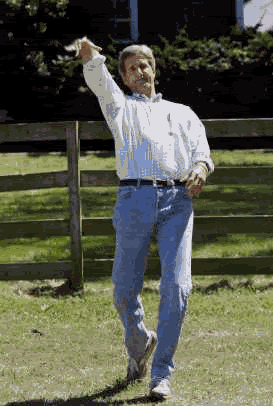 Yooo Hooo... I'm over HERE!!!
3
posted on
07/15/2012 7:18:37 PM PDT
by
Chode
(American Hedonist - *DTOM* -ww- NO Pity for the LAZY)
---
To: gunsequalfreedom
Economic treason is one of the many bi-partisan efforts in Congress. It's call the FUAmerica global economic program. It's been extremely successful.
---
To: gunsequalfreedom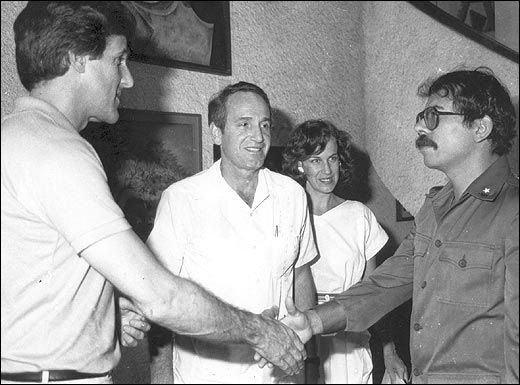 "Shortly after taking office in 1985, Kerry and Senator Tom Harkin of Iowa went on a fact-finding trip to Nicaragua, where they met with Daniel Ortega (right) and other Sandinistas. The trip was criticized when the Sandinistas cemented ties with Moscow."
http://www.boston.com/globe/nation/packages/kerry/062003.shtml

5
posted on
07/15/2012 11:21:01 PM PDT
by
ETL
(ALL (most?) of the Obama-commie connections at my FR Home page: http://www.freerepublic.com/~etl/)
---
FreeRepublic.com is powered by software copyright 2000-2008 John Robinson