---
Three waive court hearings after toddler eats crack cocaine
CBS Atlanta ^ | July 27, 2012 | Tony McNary


Posted on 07/31/2012 9:55:23 AM PDT by kevcol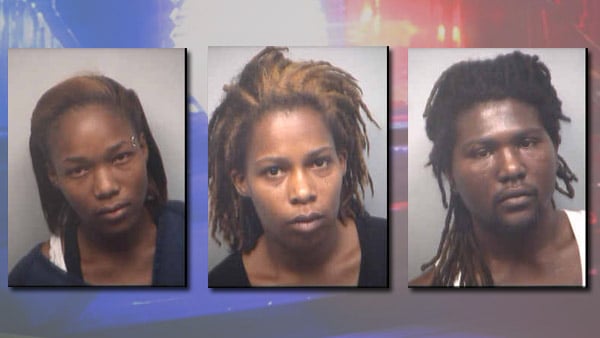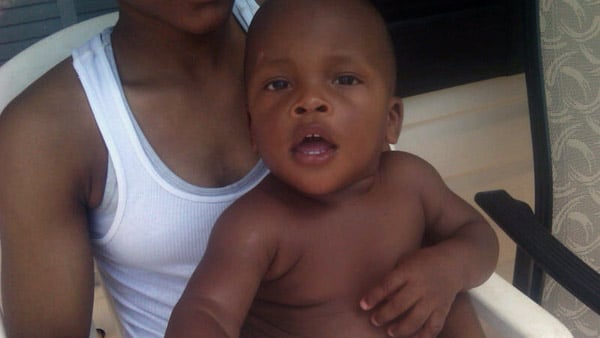 PALMETTO, GA (CBS ATLANTA) -
Three people have waived their court hearings following their arrests in connection to a 13-month-old who ingested crack cocaine.
A Fulton County judge set bond at $30,000 for the toddler's mother, 17-year-old Andrica Daniel, the toddler's grandmother, 34-year-old Ebony Daniel, and Ebony Daniel's boyfriend, 22-year-old Charlie Martin, on Thursday morning.
Palmetto police said the toddler, Jay'von Daniel, ate the crack cocaine when he was in the care of Ebony Daniel and Martin Saturday at Martin's house on Elm Drive.
.
.
"He went into the room and came right back out. He was like, 'Man shorty, what happened to my crack?' He was cussing me out like I took it," Andrica Daniel said.
Andrica Daniel said she didn't see Jay'von eat the crack-cocaine. But because she didn't want to take any chances, she rushed her son to the hospital.
"His blood pressure kept going up and down. He was throwing up," Andrica Daniel said. "They ran tests on his urine. He tested positive for crack-cocaine. That's how we know he ate it."

(Excerpt) Read more at cbsatlanta.com ...
---
TOPICS: Crime/Corruption; Culture/Society; US: Georgia
KEYWORDS: atlanta; blackcrime; crack; holderpeople
---
---
---
---
---
---
---
---
---
---
---