---
To: WilliamIII

Don't mess with Sarah Palin.
2
posted on
08/01/2012 9:38:46 PM PDT
by
onyx
(FREE REPUBLIC IS HERE TO STAY! DONATE MONTHLY! IF YOU WANT ON SARAH PALIN''S PING LIST, LET ME KNOW)
---
To: onyx
This is CNN, and the adjectives and adverbs are BS on their faces.
Her retort was sound. Listen to it. Lamestream lies.
29
posted on
08/01/2012 10:36:09 PM PDT
by
glock rocks
(optimist / pessimist? I'm an awesomist - There's a dragon in that glass!)
---
To: onyx
DOES THIS WOMAN EVER EVER EVER GET ANYTHING WRONG.... FOLLOW THE URL TO A NUMBER OF SARAH'S CLIPS ON SUBJECTS RANGING FROM CRONEY CAPITALISM THRU CHIX FIL ET IN RE THE FIRST AMENDMENT ET AL.....SHE'S RIGHT EVERY TIME...GO YOU SARAH!
http://www.huffingtonpost.com/2012/08/01/sarah-palin-chick-fil-a-boycott_n_1727965.html?utm_hp_ref=mostpopular
WASILLA ALASKA'S SARAH LOUISE.... A PLACE WHERE BEAUTY MEETS BRAINS MEETS BRAVERY MEETS HONESTY MEETS FAITH AND ABILITY.... !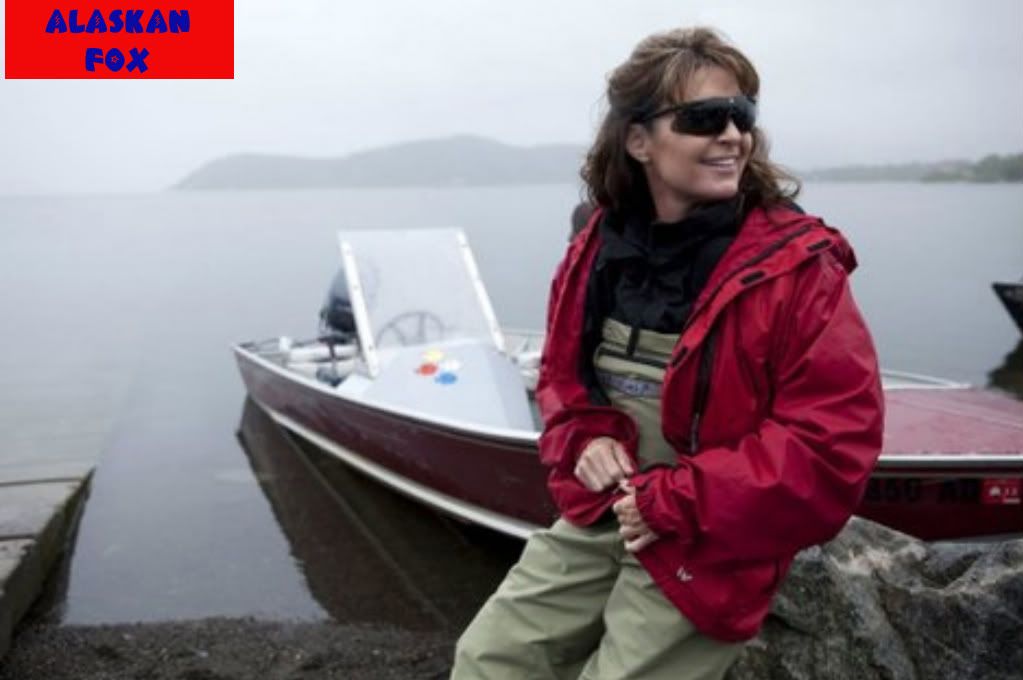 ---
To: onyx
"Seeing as how Dick – excuse me, Vice President Cheney – never misfires,
Ouch. That's gonna leave a mark.
62
posted on
08/02/2012 3:03:40 AM PDT
by
F15Eagle
(1 John 5:4-5, 4:15, 5:13; John 3:17-18, 6:69, 11:25, 14:6, 20:31; Rom10:8-11; 1 Tim 2:5; Titus 3:4-5)
---
To: onyx
McCain was the mistake, not the governor.
---
To: onyx
Cheney makes the same huge mistake republicans and conservatives make again and again: He allows the left to set the terms of the debate.
Look at the absurdity of discussing the fitness of someone who ran as vice-president four years ago while we have a sitting president and vice president who not only were far less qualified, but have also shown themselves to be completely unable to perform their duties on a continual basis.
If this is the best Cheney can do he needs to stick to shooting lawyers and keep his mouth shut.

---
FreeRepublic.com is powered by software copyright 2000-2008 John Robinson