---
To: Kathy in Alaska
~ Oz, Always On The Bottom ~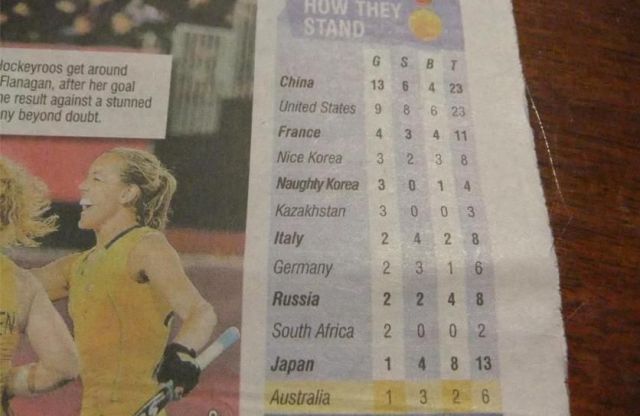 ~ And G'Day! From DnUnDa ~
~ A Couple Of Orphans Who Bonded ~
~ And ~
24
posted on
08/02/2012 6:30:09 PM PDT
by
SkyDancer
("Ambition Without Talent Is Sad - Talent Without Ambition Is Worse")
---
To: SkyDancer
G'day SkyDancer
Thanks for sharing such neat graphics.
That's the first time I've seen that one of the Statue of Liberty. Just wish those silly liberals would remember that ;)
28
posted on
08/02/2012 6:35:16 PM PDT
by
beachn4fun
(Losing our FReedom, one ban at a time.)
---
To: SkyDancer
Good evening, Janey!

*HUGS*

Your take on Lady Liberty raaawwwcks!!





Genuflectimus non ad principem sed ad Principem Pacis!

Listen, O isles, unto me; and hearken, ye people, from far; The LORD hath called me from the womb; from the bowels of my mother hath he made mention of my name. (Isaiah 49:1 KJV)
37
posted on
08/02/2012 6:42:19 PM PDT
by
ConorMacNessa
(HM/2 USN, 3/5 Marines RVN 1969 - St. Michael the Archangel defend us in Battle!)
---
To: SkyDancer
Dear Janie, what in the world is that creature next to the joey?
You are well? *Hugs*
---
To: SkyDancer
G'Day, Janey...((HUGS))...hope you are getting to watch some of the Olympics. Should be different cheering with your mates for different countries.
Nice and Naughty Korea....LOL!
Thanks for the great pictures.
90
posted on
08/03/2012 12:07:15 AM PDT
by
Kathy in Alaska
(((~RIP Brian...the Coast Guard lost a good one.~)))
---
FreeRepublic.com is powered by software copyright 2000-2008 John Robinson