---
To: Kathy in Alaska
I've had that time out thingy happen before. No clue.
Good thing your IT guys are willing to compromise.
Posting slowly tonight too.
Got to get ready for bed.
34
posted on
08/02/2012 6:39:56 PM PDT
by
beachn4fun
(Losing our FReedom, one ban at a time.)
---
To: beachn4fun
Good night and sleep tight...((HUGS))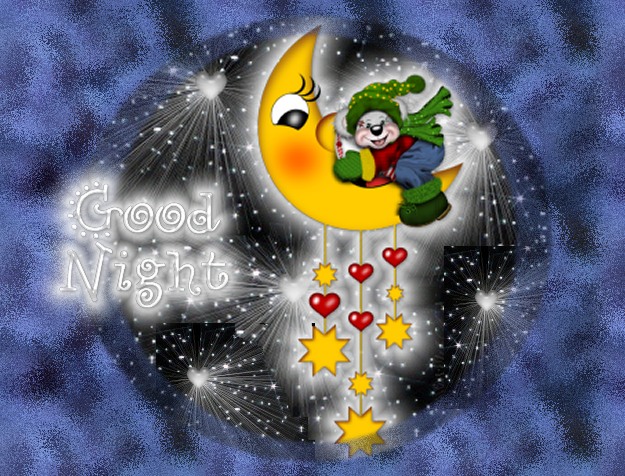 Originally they blocked everything. Since I don't go out to lunch, I asked if I could have a couple sites...nothing risque or bad. IT said OK...I told him FR was political and I spent my online time here. He said, "I know". They know where we are and where we have been. I'm a good citizen. LOL! I was gonna have to drag my laptop to work every day if need be.
40
posted on
08/02/2012 6:48:06 PM PDT
by
Kathy in Alaska
(((~RIP Brian...the Coast Guard lost a good one.~)))
---
FreeRepublic.com is powered by software copyright 2000-2008 John Robinson