---
To: Perdogg
None of these "green energy" projects ever made any economic sense. They are all just schemes to get taxpayer money to people who are politically connected.
That is all they have ever been.
---
To: detective
Can you say "kickback ?"
I thought you could.
4
posted on
08/09/2012 8:32:37 AM PDT
by
Eric in the Ozarks
(I didn't post this. Someone else did.)
---
To: detective
When it is somebody else's money they are dealing with they don't care if they have to spend one billion of it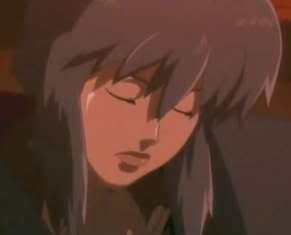 to get a one million dollar kickback to their political friends.
Someone needs to do some more digging on the white house servers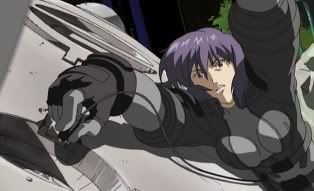 to find out how many billions were thrown down the rat hole.
The after collecting a bunch of data
there needs to be some arrests made.

---
To: detective
EXACTLY. MONEY LAUNDERING SCHEMES for the Agenda 21 crowd in green energy. Of course some of that money comes directly back to 0bama's campaign via his 'green' donors full of green tax dollars.
---
FreeRepublic.com is powered by software copyright 2000-2008 John Robinson