---
To: LadyEleanor
Wouldn't surprise me one bit.
If you think people like Kennedy got rich from bootlegging, the profits from drugs during prohibition are exponentially higher.
Back then people smuggled entire truckloads of liquor for good profit. Today the same profit potential can be concealed inside an airbag or someone's stomach.
---
To: varyouga
" To accomplish this, he used every tool at his disposal: Boeing 747 cargo planes, narco-submarines, container ships, speed boats, fishing vessels, buses, rail cars, tractor trailers and automobiles"
AND a CIA rendition plane that had flown to Guantanamo more than once. Interestingly enough, the markings on the plane were never changed before they loaded up over 6000 pounds of cocaine.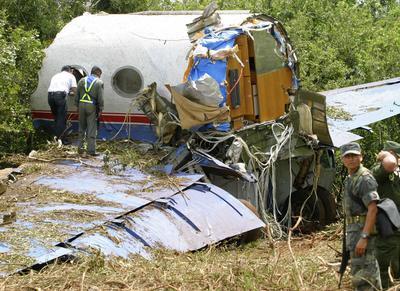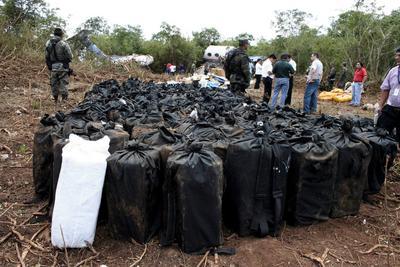 ---
FreeRepublic.com is powered by software copyright 2000-2008 John Robinson