---
Muslim Missouri Democratic Party caucus chairman launches 9-11 Truth PAC
Washington Free Beacon ^ | Aug 15, 2012 | Adam Kredo


Posted on 08/15/2012 6:37:26 AM PDT by kevcol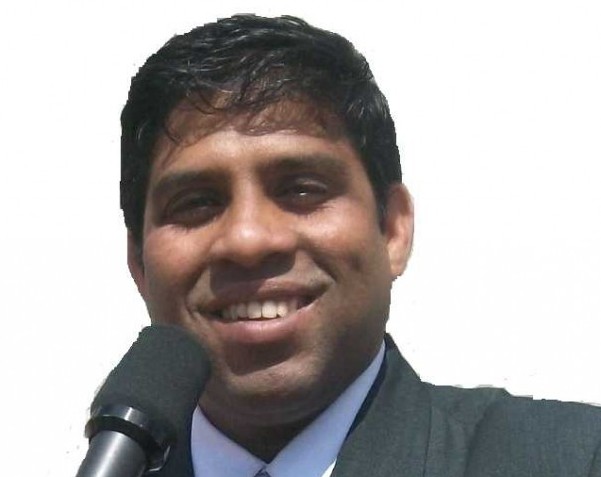 A Democratic Party caucus chairman who has speculated about Jewish involvement in the 9/11 terrorist attacks has launched a new political action committee dedicated to supporting "anti-Zionist" Muslim candidates who believe "the 'war on terror' is a hoax and that the official story of 9/11 is not true," according to the group's website.
MD Rabbi Alam is an Obama campaign ally and Missouri-based Democratic activist who came under fire in July after he told the Free Beacon that "not a single Jew" was killed during the 9/11 attacks. (Alam is not a rabbi.)
A veteran Democrat, Alam lost a bid last week to become his party's nominee for Missouri's next secretary of state. However, his conspiratorial views about 9/11 and the Jewish people continue to garner the most attention.

(Excerpt) Read more at freebeacon.com ...
---
TOPICS: Government; News/Current Events; US: Missouri; War on Terror
KEYWORDS: 2012; 2012issues; 911; crushislam; democrats; islam; islamofascism; mo2012; muslimamericans; truthers
---
---
---
---
---
---
---