---
Politics is the art of the possible.
Aug 17, 2012 | Jim Robinson


Posted on 08/17/2012 3:16:07 PM PDT by Jim Robinson

I've often heard the elites waving away conservatism by wisely exclaiming, "Politics is the art of the possible."

So what is art?
art

Noun:

1. The expression or application of human creative skill and imagination.

2. Works produced by such skill and imagination.
Art is just a word for imaginative creation. In other words, politics is all about the creation of an image. And creation in this sense, means enhancement. Accentuate the positives. Eliminate the negatives. Shade the truth. Lie by omission. Illusion. Fiction. Fantasy.
Conservatism is about TRUTH. But all truth is lost in the art of politics when said art entails trying to make a silk purse from a sow's ear.
And man, oh, man are we seeing that in spades today. They've taken a liberal progressive Reagan-hater and have built him up to be the ultimate conservative savior. More conservative than Reagan himself. But, unfortunately, it's all based on art. Ultimately the truth will out. It always does. Now Reagan had his flaws but he was no pig's ear. He was a liberty loving conservative from the git go. Some spit and polish is always necessary to make an image really shine, but they've had to build the new Romney from the ground floor up. Hell, they had to dig him up from beneath the ground first.
Myth Romney is just such a work of art. And that's the truth.
The other side lies a lot, but they do not try to hide the fact that Obama is a spread the wealth around Marxist. Or a gun grabbing, abortionist, homosexualist, global warming advocating, amnesty pushing, big government Keynesian socialist/statist. Just like Romney (based on his actual record and previous boasts).
Any truly conservative Republican candidate would already have this thing in the bag. It should've been a slam dunk Reaganesque landslide with all liberty loving Republicans, independents and grassroots conservatives turning out enmasse to rid the world of the usurping communist wannabe dictator. But Romney was languishing in the weeds. Why? Because the world knows it's all a lie. The proof will be as the polls begin registering the introduction of the conservative Ryan and they get an uptick. Just as Palin pulled in the conservatives for the RINO McCain, Ryan will pull in many conservatives for Romney. But the GOP-e is still sweating bullets that it won't be enough.
Perhaps we should all be praying that Karl Rove, the GOP-e & Co., have created a masterpiece. In fact, we must pray they've created a miracle. Unfortunately, only God does miracles. And, according to His Word, God is pro-life and pro-marriage and has a long memory.

---
TOPICS: FReeper Editorial; Politics/Elections
KEYWORDS: elections; rinoromney; romney; romney4rinos; teofrawk
---
Navigation: use the links below to view more comments.
first previous 1-20, 21-40, 41-44 last
---
To: All; Jim Robinson
* No Tears, No Excuses and No Votes for Myth-Rom! *
---
And in 1964 another guy named Romney stomped off stage and refused to endorse or support the nominee.
8 posted on August 14, 2012 by cripplecreek
---
Boehner has no intention of holding Romney's feet to the fire (should he walk out of the Convention as the nominee, and if he wins the election).
He's much beholden to Romney for making this effort to get Ryan out the way!
When Romney's current and former staffers and close friends get done with Ryan, he'll be a gelded Vice President as well.
It's the same old same old with the GOP-e. They must be purged NOW ~ not later!
32 Aug 14, 2012 by muawiyah (Since 1998)
---
Support a FReeper for President - TOM HOEFLING aka EternalVigilance
@Post #83
---
To: All
---
To: billhilly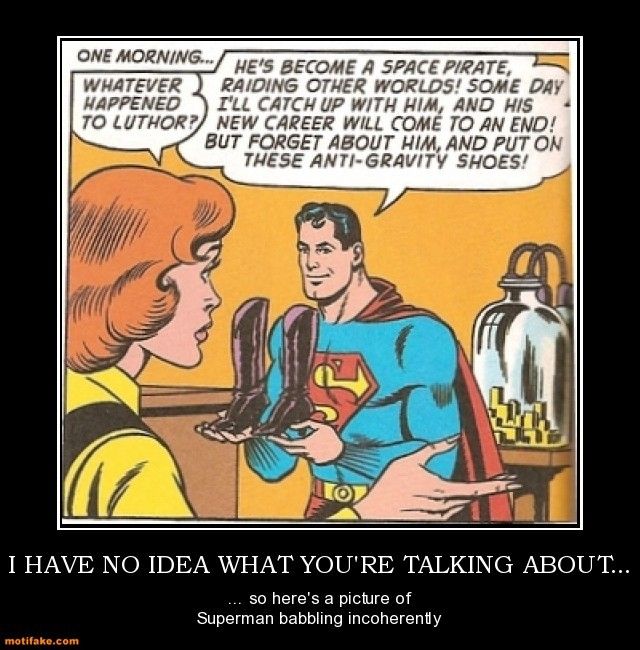 43
posted on
08/18/2012 1:20:27 AM PDT
by
KentTrappedInLiberalSeattle
("If you're not fiscally AND socially conservative, you're not conservative!" - Jim Robinson, 9-1-10)
---
To: billhilly
Do you work for Soros? or just Obama?
"3 of every 4 Americans DO NOT WANT ROmneyCARE or ObamaCARE."
44
posted on
08/18/2012 3:36:07 AM PDT
by
Diogenesis
("No man's life, liberty, or property is safe while the legislature is in session."- Mark Twain)
---
Navigation: use the links below to view more comments.
first previous 1-20, 21-40, 41-44 last
---
---
FreeRepublic.com is powered by software copyright 2000-2008 John Robinson