---
To: onyx; glock rocks; dayglored; somebody; BuckeyeTexan; anonymous; Monthly Donors
Thank you very much, Never Never Land FReeper!!

The New Monthly Donor Count

Five Rounds of 10 NMDs are complete!
Thank you very much, glock rocks!! You're the BEST!!

The count for Round 6 is 3!
Thank you very much, Dayglored! You Rock!!

These FReepers have prepaid or will pay $10 for each new monthly sign-up!
somebody will sponsor seven NMDs for Round 6!
BuckeyeTexan will sponsor Round 7!
anonymous has prepaid for Rounds 8 & 9!

Woo Hoo!! 53 New Monthly Donors so far this FReepathon!!
Including 4 New Dollar-A-Day donors!!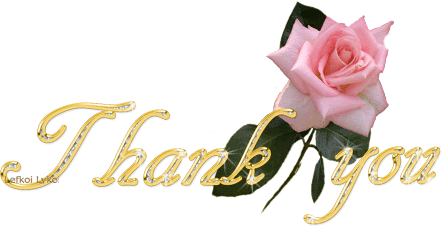 ---
To: TheOldLady
Wow, 53 new monthly donors!! That is fabulous.
---
To: onyx; trisham; RedMDer; DJ MacWoW; JoeProBono; STARWISE; MEG33; Lazamataz; Lady Jag; Alamo-Girl; ...
The Movie Reviews - UGH!
"The Three Stooges" with Sean Hayes, Will Sasso, Chris Diamantopoulos, Jennifer Hudson, Sofía Vergara, Jane Lynch, Craig Bierko, Stephen Collins, Larry David, Kirby Heyborne
The slapstick is down pat, and the story line is pretty strange starting when the infant Stooges are thrown in a duffel bag from a moving car onto the porch of a Catholic orphanage. They grow up without getting adopted and work as handymen. But the orphanage is behind in its bills and is in danger of being closed down. There are several hearty laughs, but for the most part, it's not that great unless you're absolutely mad for the Three Stooges. ★★★
"The Raid: Redemption" with Iko Uwais, Joe Taslim, Doni Alamsyah, Yayan Ruhian, Pierre Gruno, Ray Sahetapy, Tegar Satrya, Iang Darmawan
This is an Indonesian version of a Jackie Chan or Jet Li movie, but without the grace and humor. The entire movie consists of a SWAT-like team that fights its way into an apartment building to take out the drug lord who runs it with an iron fist. There are lots of shootings, gory machete deaths, and unlikely winners of martial-arts fights. The story line is confusing and difficult to figure out who is on whose side. Not suitable for children at all. We gave it ★★
Sheesh! What did I say two weeks ago about how great Hubby is at picking the movies? I take it back, LOL!

---
FreeRepublic.com is powered by software copyright 2000-2008 John Robinson