---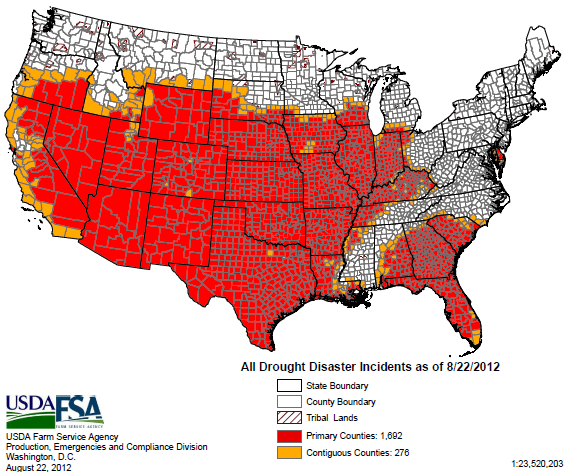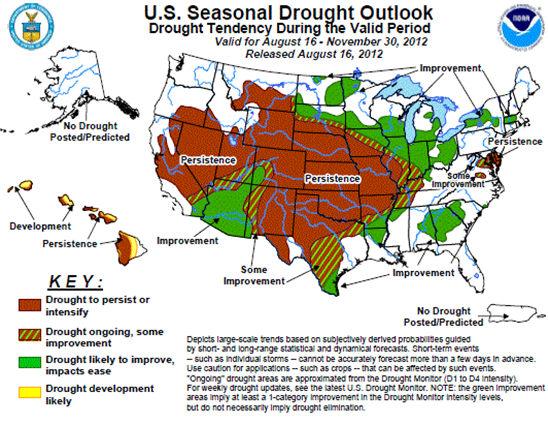 ---
---
To: thackney
"When heaven is shut up, and there is no rain, because they have sinned against thee; if they pray toward this place,* and confess thy name, and turn from their sin, when thou afflictest them: / Then hear thou in heaven, and forgive the sin of thy servants, and of thy people Israel, that thou teach them the good way wherein they should walk, and give rain upon thy land, which thou hast given to thy people for an inheritance."

— 1 Kings 8:35-36

"If I shut up heaven that there be no rain, or if I command the locusts to devour the land, or if I send pestilence among my people; / If my people, which are called by my name, shall humble themselves, and pray, and seek my face, and turn from their wicked ways; then will I hear from heaven, and will forgive their sin, and will heal their land."

— 2 Chronicles 7:13-14

"Take heed to yourselves, that your heart be not deceived, and ye turn aside, and serve other gods, and worship them; / And then the LORD's wrath be kindled against you, and he shut up the heaven, that there be no rain, and that the land yield not her fruit; and lest ye perish quickly from off the good land which the LORD giveth you."

— Deuteronomy 11:16-17

"But it shall come to pass, if thou wilt not hearken unto the voice of the LORD thy God, to observe to do all his commandments and his statutes which I command thee this day; that all these curses shall come upon thee, and overtake thee: … / And thy heaven that is over thy head shall be brass, and the earth that is under thee shall be iron. / The LORD shall make the rain of thy land powder and dust: from heaven shall it come down upon thee, until thou be destroyed."

— Deuteronomy 28:15, 23-24
* The temple in Jerusalem that Solomon had built.
---
To: thackney
I ended up quiting a Ethanol discussion group on Yahoo as they constantly would attack anyone who would post any facts relating to the inefficiency of Ethanol or to its effect on engines (especially small engines) and fuel systems.
The usual attack was "FOX viewers believe this or that blah blah blah" and if you dared to present factual data that post was deleted by the moderator as being too political.
Never once was a deleted post challenged on the facts only that they must have come from a FOX viewer and were too political.
Well if it were not for politics the free market would have killed off the Ethanol industry before it ever got started as the numbers energy wise and cost wise are against it.
Funny how even in a discussion on Ethanol, losers in the debate will use Saul Alinsky tactics.
---
FreeRepublic.com is powered by software copyright 2000-2008 John Robinson