---
To: Alex Murphy; BillyBoy; fieldmarshaldj
I loved those cartoons as a kid.
That movie was an abortion. TOP 10 or even top 5 worst I've ever seen.
---
To: Tanniker Smith; Alex Murphy; Impy; fieldmarshaldj
The live-action Inspector Gadget movie was indeed horrible, and nothing like the cartoon it was "based on".
But in fairness to Rupert Everett, that wasn't because of his performance. He was just following the piece-of-turd script he was given, and the script portrayed the villain as a giddy wise-cracking megalomaniac corporate CEO named "Sanford Scolex" with a grappling hook hand. In other words, absolutely NOTHING like the cartoon counterpart -- the cartoon "Dr. Claw" was a calm, methodical cold-hearted psychopath genius with a spiked metal glove and hoarse mechanical voice who sat in a chair all day, petting his cat, barking orders, and never EVER revealed his face.
If anything, Matthew Broderick's performance was much worse, since the script at least kept Inspector Gadget as a bumbling and incompetent fool with a heart of gold who meant well. The problem was that Broderick was nothing like Don Adams and irritated you so much, you wanted to choke him every time he was on screen.
For those who can bear to sit through a movie aimed at 8 year olds, I actually watched the direct to video "sequel", Inspector Gadget 2, a few years back. To my surprise, it intentionally IGNORES just about everything that happened in the first movie (except the annoying talking car voiced by D.L. Hughley is back) and is written and directed by people who actually cared about the 80s cartoon. French Stewart is hilarious as Inspector Gadget and channels Don Adams, Tony Martin is a menacing evil Dr. Claw (who is written the way he is supposed to be and NEVER reveals his face), and Penny and Brain save the day like they're supposed to. The plot and gags were still terrible, but at least they didn't rape my childhood with the second movie and it was an adequate tribute.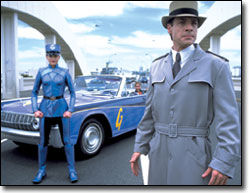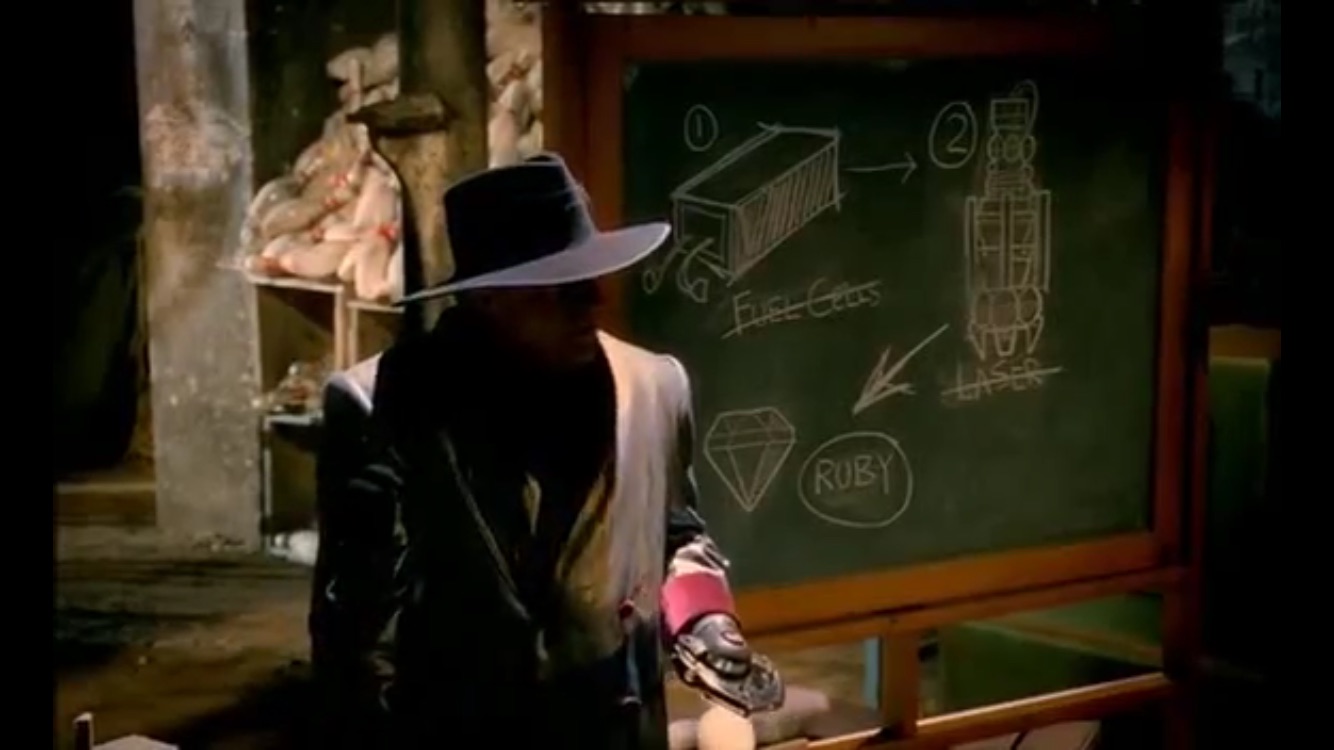 ---
FreeRepublic.com is powered by software copyright 2000-2008 John Robinson