---
That's a pretty good haul.. and a drop in the bucket.

---
2
posted on
09/25/2012 3:21:12 PM PDT
by
NormsRevenge
(Semper Fi)
---
To: NormsRevenge
This is one "Zeta" I'll help anytime.
---
To: NormsRevenge
4
posted on
09/25/2012 3:22:50 PM PDT
by
Gamecock
(We don't come to Christ to be born again; rather, we are born again in order to come to Christ. RCS)
---
To: NormsRevenge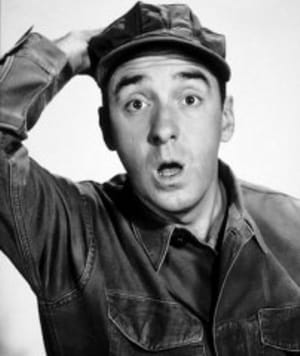 ---
To: NormsRevenge
In Mexico anything is possible if you use "la mordida", a bribe in our minds but not for Mexicans. Mexican public workers are paid so little that la mordida is considered a pay-as-you-go system of getting things done.
To be a Mexican police officer anywhere in Mexico means being available for "el soborno" or as us gringos say "the touch". I have used it as a way of getting through traffic a few times. I bumped into a farm truck at an agricultural inspection station and offered el soborno to not only pay for the "damage" but pass around all the vehicles waiting and be on my way.
It is a very small step to accept el soborno from the drug trade. The other benefit of taking el soborno is that you and your family get to stay alive and save enough money to get to the US.
6
posted on
09/26/2012 9:05:37 AM PDT
by
gandalftb
(The art of diplomacy says "nice doggie", until you find a bigger rock.)
---
FreeRepublic.com is powered by software copyright 2000-2008 John Robinson