---
To: P.O.E.
"God D*** America, U.S. to Blame for 9/11"
--Rev Dr. Jeremiah Wright, Obama's pastor
for twenty years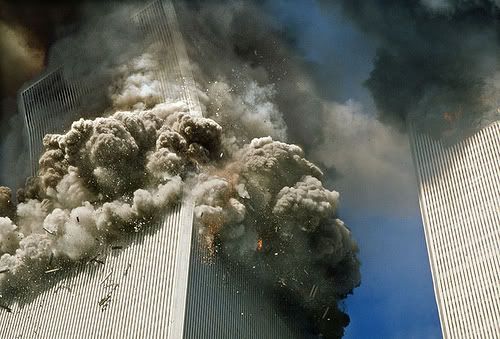 "America's chickens... are coming home... to ROOST!"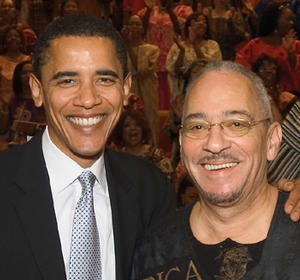 12
posted on
09/27/2012 6:32:13 AM PDT
by
ETL
(ALL (most?) of the Obama-commie connections at my FR Home page: http://www.freerepublic.com/~etl/)
---
To: ETL
Obama and Wright are not any blacker than they are White..
They BOTH are just as White as they are black.. (Mulattos)..
PimPs... Have they Pimped YOU?...
Are you a "JOHN" for Obama or Wright?..
Are they masturbating your MIND?..
17
posted on
09/27/2012 6:51:06 AM PDT
by
hosepipe
(This propaganda has been edited to include some fully orbed hyperbole..)
---
FreeRepublic.com is powered by software copyright 2000-2008 John Robinson