---
To: SE Mom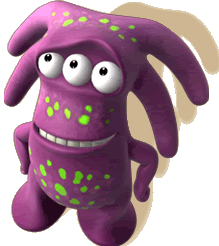 already started...
BIG FLATS, N.Y. (AP) — Sikorsky Aircraft Corp., citing declining military budgets and a tough economy, said it will close its plant in upstate New York and eliminate all 570 jobs.
Employees at the 5-year-old facility, which has seen its ranks dwindle from a peak of 1,300, were told Monday that the plant would close as of Dec. 31 and its work transitioned to Sikorsky's West Palm Beach, Fla., facility.

29
posted on
09/29/2012 6:59:52 AM PDT
by
Chode
(American Hedonist - *DTOM* -ww- NO Pity for the LAZY)
---
To: Chode
Hmmmm.
They are closing a plant that is in a DARK BLUE STATE and moving the work to a state that is up for grabs.
Wonder if we will see more of this before Nov.
Wonder how many jobs will move from NY and CA to, hmmm, OHIO.
---
FreeRepublic.com is powered by software copyright 2000-2008 John Robinson