---
To: Perdogg
Ethanol in the fuel dummies.
10
posted on
09/30/2012 7:46:18 AM PDT
by
hadaclueonce
(you are paying 12% more for fuel because of Ethanol. Smile big Corn Lobby,)
---
To: hadaclueonce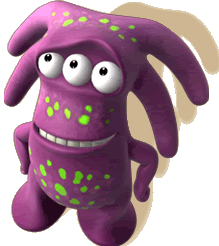 +1
14
posted on
09/30/2012 8:26:56 AM PDT
by
Chode
(American Hedonist - *DTOM* -ww- NO Pity for the LAZY)
---
To: hadaclueonce
YUP!
"Those that boozes get the company (car) they choozes..."
An old song from the 60's. Sung by the Chad Mitchell Trio.
It kinda goes like this: There was a pig laying in the gutter and a drunk came along and laid down beside her. Along came a high-flauting lady who sniffed, "You can tell those who boozes by the company they chooses." And the pig got up and slowly walked away.
---
To: hadaclueonce
Ethanol was not a Obama idea.
That worthless pond scum EPA that Nixon caved to are the ones to blame.
EPA has to go! Let the States do there work.
25
posted on
09/30/2012 3:56:04 PM PDT
by
hadaclueonce
(you are paying 12% more for fuel because of Ethanol. Smile big Corn Lobby,)
---
FreeRepublic.com is powered by software copyright 2000-2008 John Robinson