---
To: abigail2; Amalie; American Quilter; arthurus; awelliott; Bahbah; bamahead; Battle Axe; ...
*PING*


Thomas Sowell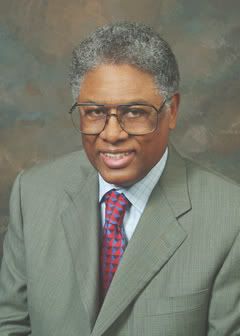 Recent columns


Race Cards


Cheap Politicians


Capital Gains Taxes
Please FReepmail me if you would like to be added to or removed from the Thomas Sowell ping list…
---
To: jazusamo
Thanks for the ping jaz. "Phony in Chief" The best title I have seen in ages
---
To: jazusamo
Today has been quite a news day here at FR jaz with the revelations from Brietbart, and more as well now this very interesting piece by Dr. Sowell explaining how Obama voted against that which he railed.
Obama must go. He's like the old Chrysler I had years ago where everything malfunctioned beyond trustworthiness that I'd get where I wanted to go if I turned the key in that thing. Bad example though 'cause the car was old, and it never lied to me.
11
posted on
10/08/2012 2:15:37 PM PDT
by
rockinqsranch
(Dems, Libs, Socialists, call 'em what you will, they ALL have fairies livin' in their trees.)
---
To: jazusamo
omgosh! not only did he lie about the waiver, he actually voted against it! how does he get away with this??? he needs to answer for this!
16
posted on
10/08/2012 2:39:26 PM PDT
by
latina4dubya
( self-proclaimed tequila snob)
---
FreeRepublic.com is powered by software copyright 2000-2008 John Robinson