---
To: Dixie Yooper
>""Republicans buy shoes, too."
So do EBT leeches. (When they aren't rioting and looting them.)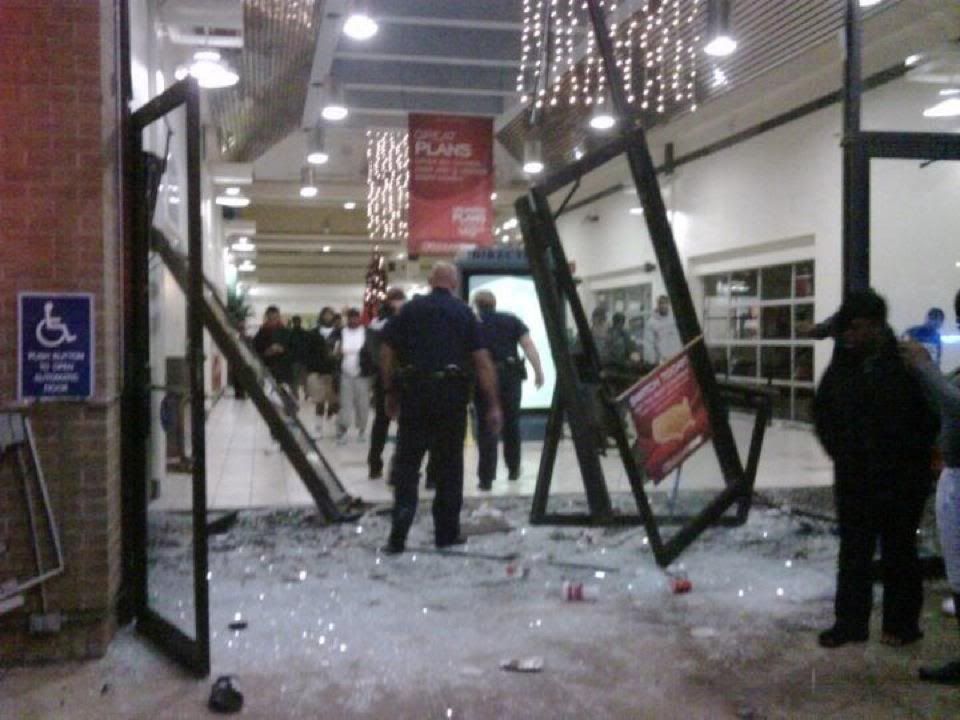 13
posted on
10/10/2012 5:21:55 AM PDT
by
rawcatslyentist
("Behold, I am against you, O arrogant one," Jeremiah 50:31)
---
To: rawcatslyentist
Isn't that the Indianapolis Castleton Mall?
I was there that morning, after all the commotion. My kids wanted to go shopping and I didn't know sh!t about any new Nike shoe release. Crazy. That mall is Thugville and Little Mexico now.
---
To: rawcatslyentist
I hope the EBT leeches feel right at home at Universal Studios, now and after it closes down, until of course, the bulldozers chase them out.
27
posted on
10/10/2012 6:42:19 AM PDT
by
Dixie Yooper
(Ephesians 6:11)
---
FreeRepublic.com is powered by software copyright 2000-2008 John Robinson