---
3 Straight Wins in Washoe County, Nevada for Republicans in Early Voting
Battleground Watch ^
Posted on 10/25/2012 6:33:01 AM PDT by TigerClaws
In 2008 President Obama built insurmountable leads in early voting such that even if John McCain had competed heavily in Nevada, he would have had no chance to overcome the Obama early voting ground game. 2012 continues to be a very different story. After being shut out in 2008, Republicans have now won 3 of the 5 early voting days in Washoe County. Today's Washoe report shows Republicans casting 3541 ballots versus Democrats 3310 ballots. This continues the trend of Republicans eating into Democrats overall lead which now stands at 983 more ballots cast. At this juncture in 2008 Democrats had an early voting advantage of 6353 ballots cast, a -5370 ballot difference. Note that the entire remaining advantage is from the day 1 lead of 985 ballots and since then Republicans have averaged 0.5 more ballots cast than Democrats per day. Here is the current trend of Republicans and Democrats % of the overall early vote:

(Excerpt) Read more at battlegroundwatch.com ...
---
TOPICS: Government; News/Current Events; Politics/Elections; US: Nevada
KEYWORDS:



---
To: TigerClaws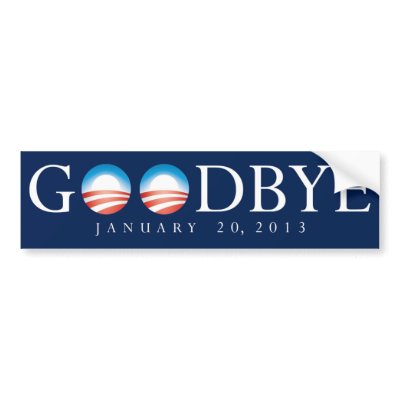 ---
To: TigerClaws
It is my opinion that if Romney can take Nevada he wins the election. That is because I have mentally awarded him New Hampshire and Iowa. I would give Obama everything else that is left and Romney still wins.
3
posted on
10/25/2012 6:53:26 AM PDT
by
nathanbedford
("Attack, repeat, attack!" Bull Halsey)
---
To: nathanbedford
My Sweetie & I are on our way to Nevada this weekend to help Americans for Prosperity 'swing' this state. They're really going all out to get the job done.
---
FreeRepublic.com is powered by software copyright 2000-2008 John Robinson