---
To: HollyB
Yesterday afternoon.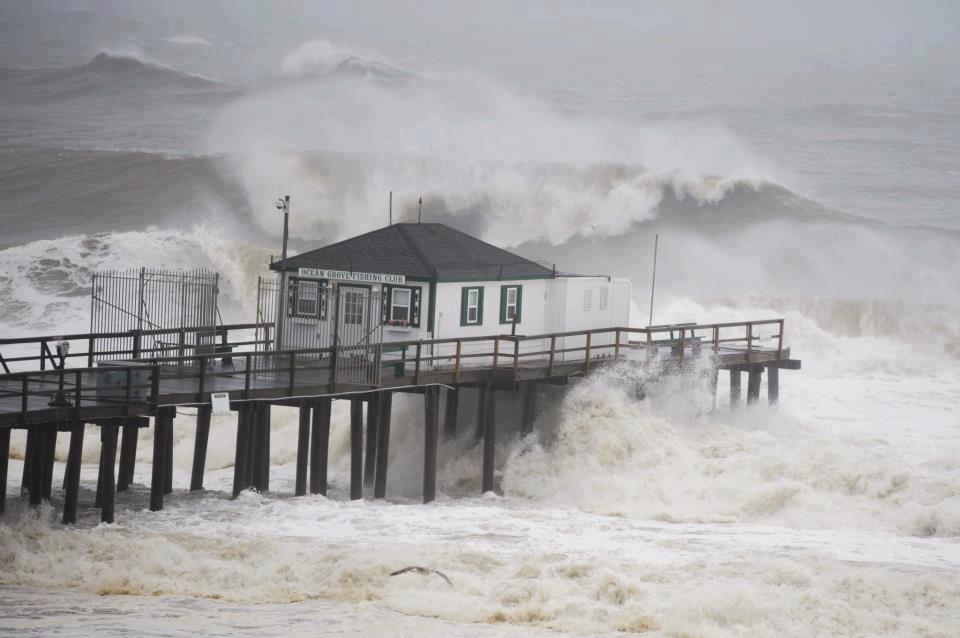 This is accurate. I saw it with my own eyes yesterday.
Waves tonight could be twice as high. Add 12 feet to the level of the sea.
Category of the storm is irrelevant. Wind doesn't matter. It is the level of the sea that matters.

21
posted on
10/29/2012 7:00:46 AM PDT
by
frithguild
(You can call me Snippy the Anti-Freeper)
---
To: frithguild
I believe the coastal towns will feel it. But, they are sending dire warnings to those inland.
---
To: frithguild
That's a very impressive photo, by the way. Sounds like you're on the coast...God bless you, stay safe.
---
To: frithguild
Well, at least people can remember what that place USED to look like.
Cause there ain't gonna be anything left by the time this monster storm is done.
34
posted on
10/29/2012 7:35:28 AM PDT
by
metmom
(For freedom Christ has set us free; stand firm therefore & do not submit again to a yoke of slavery)
---
FreeRepublic.com is powered by software copyright 2000-2008 John Robinson