---
To: mojito
The country has passed the tipping point. A majority are takers and will always vote for those who will give them the most goodies. Ultimately it happens in every democracy ( we morphed from a republic to a democracy long ago). We are in Tytler's penultimate stage; next is tyranny. It is just a matter of time.

---
To: gleneagle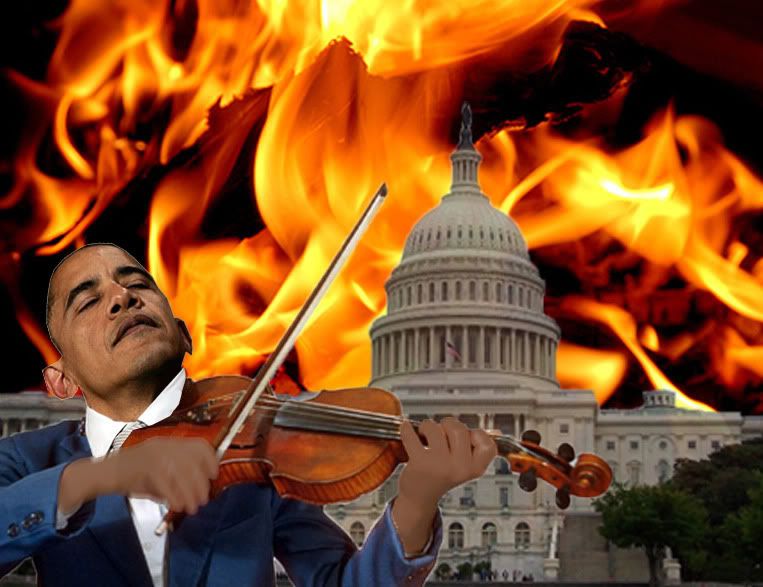 "Western thinking has become conservative:
the world situation should stay as it is at any cost;
there should be no changes. ....
The communist regime in the East could stand and grow due to the enthusiastic support
from an enormous number of Western intellectuals who felt a kinship and refused to see
communism's crimes. And when they no longer could do so, they tried to justify them. In
our Eastern countries, communism has suffered a complete ideological defeat; it is zero
and less than zero. But Western intellectuals still look at it with interest and with
empathy, and this is precisely what makes it so immensely difficult for the West to
withstand the East."
[Aleksandr Isayevich Solzhenitsyn at the Commencement, 8 June 1978, Harvard University]

18
posted on
11/08/2012 5:36:01 PM PST
by
Diogenesis
(Vi veri veniversum vivus vici)
---
To: gleneagle
Agreed. So, what next? When Levi says we have to resist, he is short on specifics. I don't think any country would allow my husband and me to immigrate because of our age, but if things continue to go downhill, I hope our kids and grandchildren can find a place where there is still some freedom. I just don't know where that is.
38
posted on
11/08/2012 7:47:52 PM PST
by
Pining_4_TX
( The state is the great fiction by which everybody seeks to live at the expense of everybody else. ~)
---
To: gleneagle
That would make the victory of evil very sure.
Fight! Until Hell freezes over. Then fight on the ice!
46
posted on
11/09/2012 5:23:20 AM PST
by
donmeaker
(Blunderbuss: A short weapon, ... now superceded in civilized countries by more advanced weaponry.)
---
FreeRepublic.com is powered by software copyright 2000-2008 John Robinson