---
---
To: SeekAndFind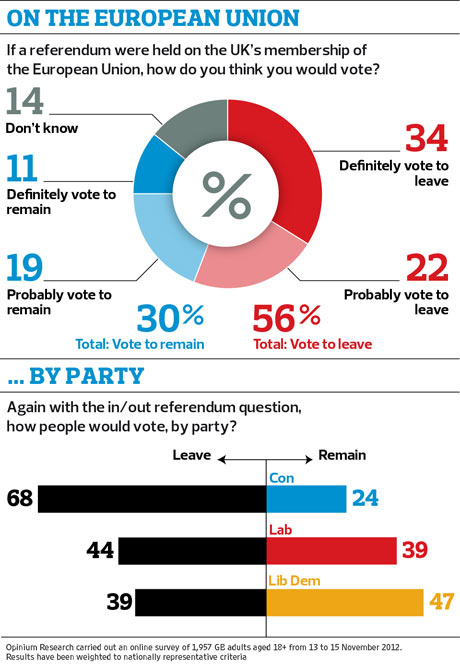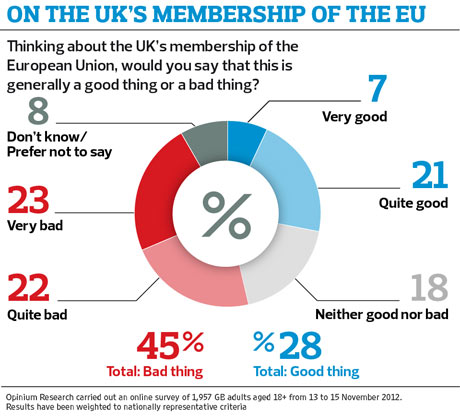 ---
To: SeekAndFind
That would be awesome and epic.
Can't really celebrate "Cool Britannica" while turning yourself into a province of the EUSSR and have it make any sense.
---
To: SeekAndFind
"The 18-34 age group is the only one in which there is a clear majority backing the EU, with 44% saying membership is good, against 25%."
The youth are so brainwashed by anything that advances the PC, socialist one-world government mantra.
---
To: SeekAndFind
Alright, someone at the Guardian will be persona non grata for allowing this article through.
---
FreeRepublic.com is powered by software copyright 2000-2008 John Robinson