---
To: lbryce
President Obama on Sunday defended his trip to Burma, insisting that the visit Monday is "not an endorsement" of the nation's long-repressive leadership but rather an acknowledgment that the country is making progress toward reform.
And those golf courses...wow!

7
posted on
11/19/2012 5:20:55 AM PST
by
COBOL2Java
(The GOP-e said "Beat a Marxist with a Liberal!" What a colossal blunder.)
---
To: COBOL2Java
Burma..Myanmar. Maybe a good example who a dictatorship can be a pathway to democracy without a new violent revolution. Another case where brutal dictators kept even worse guys under control and got the wheels back on.
Not a PC route, but one that seems to have worked in Korea, Taiwan, Indonesia, Singapore and somewhat Thailand.
AS for Zero's visit..he is just taking a victory lap for something he had nothing to do with. I'm sure he will get in some licks about the persecuted muslim minorities in the very Buddhist country.
He should be at home in conference with the Congress..but travel is more fun.
---
To: COBOL2Java; Daveinyork; wtc911; CMailBag
....and remember Benghazi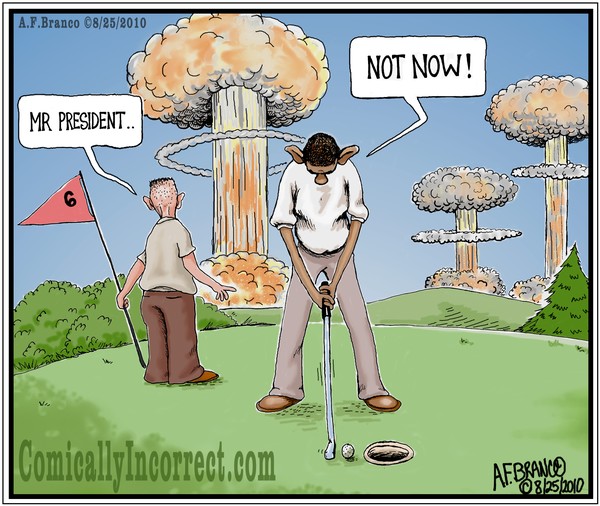 ---
FreeRepublic.com is powered by software copyright 2000-2008 John Robinson