---
To: chargers fan
LOL Just what I was thinking.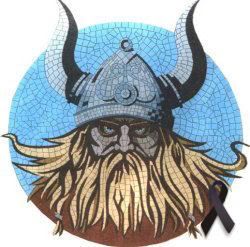 "But know this, that in the last days perilous times will come: for men will be lovers of themselves, lovers of money, boasters, proud, blasphemers, disobedient to parents, unthankful, unholy, unloving, unforgiving, slanderers, without self-control, brutal, despisers of good, traitors, headstrong, haughty, lovers of pleasure rather than lovers of God, having a form of godliness but denying its power. And from such people turn away, for his name is Obama."
---
To: Viking2002
Most countries have an army. In Germany, an army has a country.
6
posted on
11/19/2012 4:01:14 PM PST
by
2ndDivisionVet
(You cannot invade the mainland United States. There would be a rifle behind every blade of grass.)
---
FreeRepublic.com is powered by software copyright 2000-2008 John Robinson