---
To: Kathy in Alaska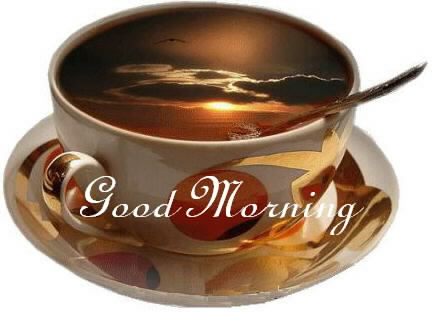 Freep mail me to be on or off the Daily Bread ping list
The Deaf Hear
November 21, 2012
When Thomas Gallaudet graduated from seminary in 1814, he had planned on becoming a preacher. However, his call to the ministry took a different turn when he met Alice, a 9-year-old, hearing-impaired girl in his neighborhood. Gallaudet began to communicate with her by writing words with a stick in the dirt.
Helping Alice motivated him to help others too. After consulting with European and American experts in educating the deaf, he refined a system widely known today as "signing" (a person's hands spell out the message). Eventually, he established the American School for the Deaf.
Gallaudet's school for the hearing-impaired contained a Christian curriculum that shared the gospel and included Bible instruction. He had answered the call to preach—but it was to a very special group of people. Signing was the way he communicated the gospel.
Like Gallaudet, we too should be sharing the Word of God with people in ways they can understand. Otherwise, "How shall they believe in Him of whom they have not heard? And how shall they hear without a preacher?" (Rom. 10:14). How might God want you to reach out to those around you?
Seeking the lost, and pointing to Jesus,
Souls that are weak and hearts that are sore;
Leading them forth in ways of salvation,
Showing the path to life evermore. —Ogden
Don't withhold from the world
the best news that's ever come to it.
Read: Romans 10:1-14
4
posted on
11/20/2012 6:04:12 PM PST
by
The Mayor
("If you can't make them see the light, let them feel the heat" — Ronald Reagan)
---
To: The Mayor
The Mayor!!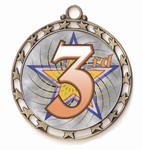 14
posted on
11/20/2012 6:19:05 PM PST
by
Kathy in Alaska
((~ RIP Brian...heaven's gain...the Coast Guard lost a good one.~))
---
To: The Mayor
Good evening, Mayor...thank you for today's sustenance for body and soul. ((hugs))
Have you gotten any snow yet? Thanksgiving at your house?
33
posted on
11/20/2012 6:55:40 PM PST
by
Kathy in Alaska
((~ RIP Brian...heaven's gain...the Coast Guard lost a good one.~))
---
FreeRepublic.com is powered by software copyright 2000-2008 John Robinson