---
To: Kathy in Alaska





Good evening, Kathy!

***HUGS***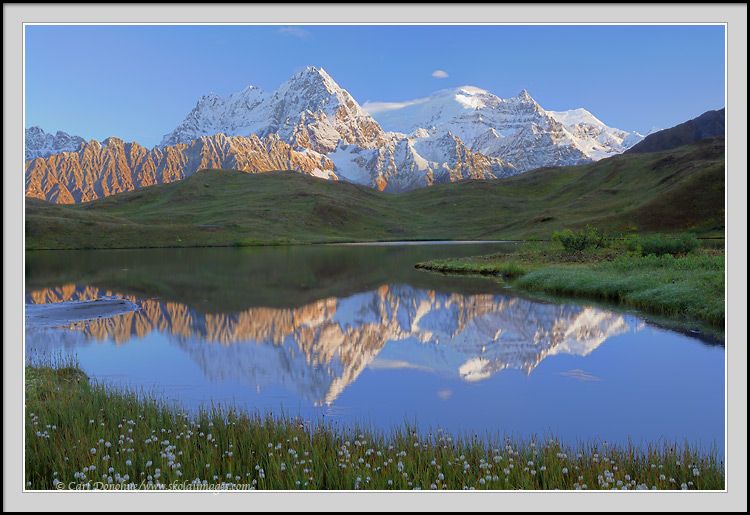 Thanks very much – marching up the gangplank now! Hand Salute to the National Colors and to the Officer of the Deck!

And thanks very much for tonight's What Board Game Are You? thread!










Genuflectimus non ad principem sed ad Principem Pacis!

Listen, O isles, unto me; and hearken, ye people, from far; The LORD hath called me from the womb; from the bowels of my mother hath he made mention of my name. (Isaiah 49:1 KJV)
13
posted on
11/27/2012 6:15:02 PM PST
by
ConorMacNessa
(HM/2 USN, 3/5 Marines RVN 1969 - St. Michael the Archangel defend us in Battle!)
---
To: Kathy in Alaska; laurenmarlowe; BIGLOOK; alfa6; EsmeraldaA; SandRat; mylife; TMSuchman; PROCON; ...





REST IN PEACE, FALLEN BROTHER!


SWO-1 Kevin R. Ebbert, USN, (Seal), Naval Special Warfare Group, KIA Afghanistan 24Nov2012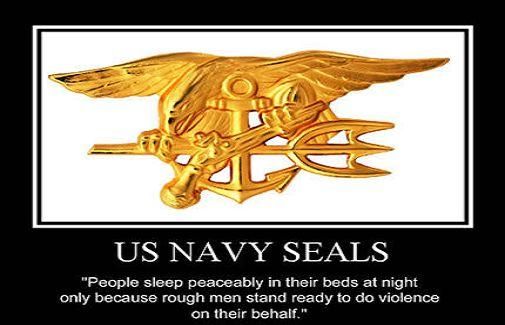 I have fought a good fight,
I have finished my course,
I have kept the faith.
2 Timothy 4:7 (KJV)
Eternal Father, Strong to Save
Rest in Peace, fallen brother, rest in peace!
We who remain hold you in high honor.
Rest, fallen brother, in this sacred precinct;
We who remain keep this place sacred.
Rest, fallen brother, among these, your comrades;
We who remain keep the watch.
Rest, fallen brother, amid these who heeded the Nation's call;
We who remain press the fight forward in your name.
Rest, fallen brother, lay down thy burden;
We who remain have taken up the torch.
Rest in Peace, fallen brother, rest in eternal peace!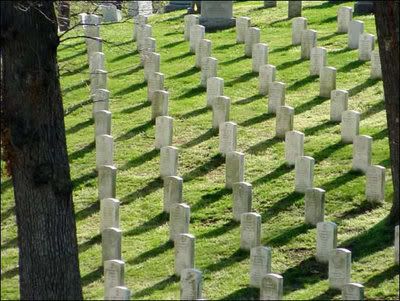 Taps










Genuflectimus non ad principem sed ad Principem Pacis!

Listen, O isles, unto me; and hearken, ye people, from far; The LORD hath called me from the womb; from the bowels of my mother hath he made mention of my name. (Isaiah 49:1 KJV)
20
posted on
11/27/2012 6:23:39 PM PST
by
ConorMacNessa
(HM/2 USN, 3/5 Marines RVN 1969 - St. Michael the Archangel defend us in Battle!)
---
To: All
30
posted on
11/27/2012 6:38:48 PM PST
by
Kathy in Alaska
((~ RIP Brian...heaven's gain...the Coast Guard lost a good one.~))
---
FreeRepublic.com is powered by software copyright 2000-2008 John Robinson