---
To: MoJo2001; 007; 1 FELLOW FREEPER; 11B3; 1FreeAmerican; 1stbn27; 2111USMC; 2LT Radix jr; 300winmag; ..
Today's Canteen ping….."What Board Game Are You?"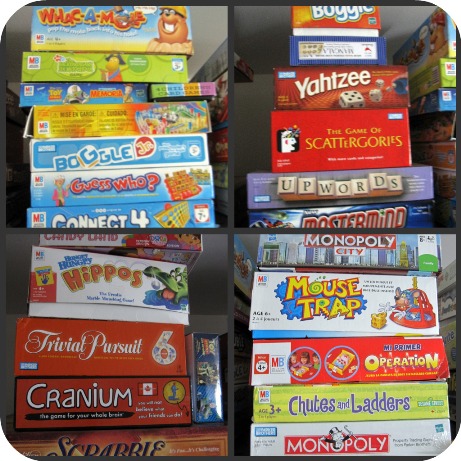 6
posted on
11/27/2012 6:08:38 PM PST
by
Kathy in Alaska
((~ RIP Brian...heaven's gain...the Coast Guard lost a good one.~))
---
To: Kathy in Alaska
You Are Chess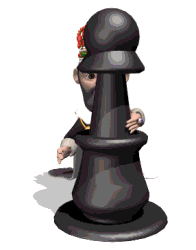 You are brilliant and shrewd. You can often predict what people will do in the future.
You thrive in complex situations. You deal with contradictions well.
You can have many streams of though going on at your mind at once. You keep track of things well.
You are very patient. You have lots of endurance, even when your energy dwindles
26
posted on
11/27/2012 6:32:50 PM PST
by
Lady Jag
(If you can't make them see the light, let them feel the heat. - Reagan)
---
To: Kathy in Alaska
A very pleasant good morning to everyone at the Canteen and to all our military at home and abroad. Thanks for your service to our country.
((HUGS))Good morning, Kathy. How's it going?

---
FreeRepublic.com is powered by software copyright 2000-2008 John Robinson