---
To: Kathy in Alaska





Good evening, Kathy!

***HUGS***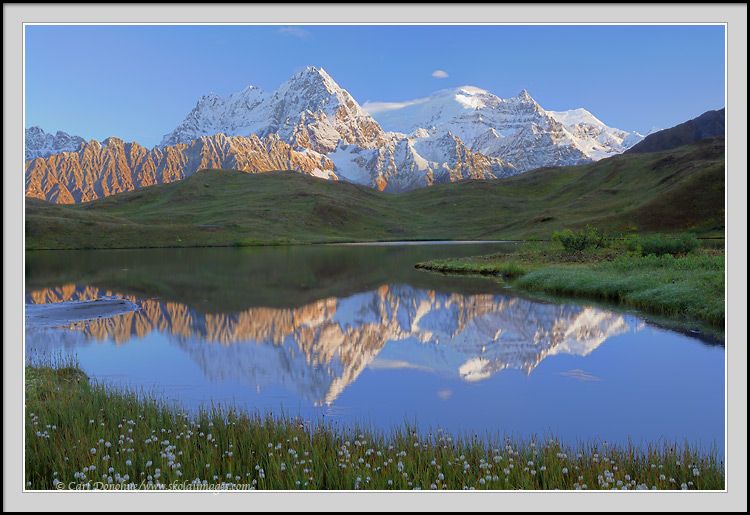 Thanks very much – coming aboard!

And thanks very much for tonight's Remembering Our Troops thread!










Genuflectimus non ad principem sed ad Principem Pacis!

Listen, O isles, unto me; and hearken, ye people, from far; The LORD hath called me from the womb; from the bowels of my mother hath he made mention of my name. (Isaiah 49:1 KJV)
8
posted on
11/28/2012 6:06:52 PM PST
by
ConorMacNessa
(HM/2 USN, 3/5 Marines RVN 1969 - St. Michael the Archangel defend us in Battle!)
---
To: Kathy in Alaska; laurenmarlowe; BIGLOOK; alfa6; EsmeraldaA; SandRat; mylife; TMSuchman; PROCON; ...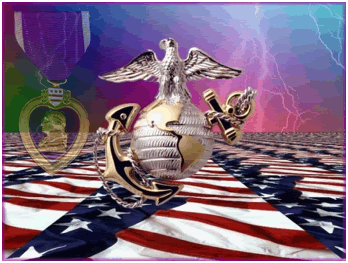 REST IN PEACE, FALLEN BROTHER!


Cpl. Christopher M. Monahan, USMC, Combat Logistics Battalion 2, Combat Logistics Regiment 2, 2nd Marine Logistics Group, II Marine Expeditionary Force, KIA Afghanistan 26Mov2012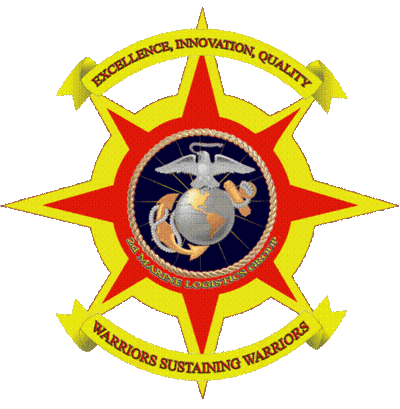 I have fought a good fight,
I have finished my course,
I have kept the faith.
2 Timothy 4:7 (KJV)
Eternal Father, Strong to Save
Rest in Peace, fallen brother, rest in peace!
We who remain hold you in high honor.
Rest, fallen brother, in this sacred precinct;
We who remain keep this place sacred.
Rest, fallen brother, among these, your comrades;
We who remain keep the watch.
Rest, fallen brother, amid these who heeded the Nation's call;
We who remain press the fight forward in your name.
Rest, fallen brother, lay down thy burden;
We who remain have taken up the torch.
Rest in Peace, fallen brother, rest in eternal peace!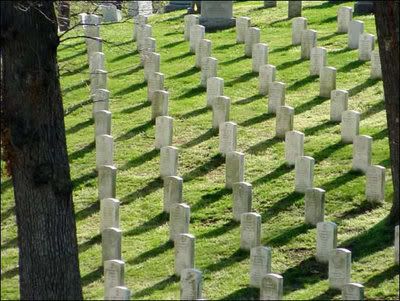 Taps










Genuflectimus non ad principem sed ad Principem Pacis!

Listen, O isles, unto me; and hearken, ye people, from far; The LORD hath called me from the womb; from the bowels of my mother hath he made mention of my name. (Isaiah 49:1 KJV)
9
posted on
11/28/2012 6:10:03 PM PST
by
ConorMacNessa
(HM/2 USN, 3/5 Marines RVN 1969 - St. Michael the Archangel defend us in Battle!)
---
FreeRepublic.com is powered by software copyright 2000-2008 John Robinson