---
To: neverdem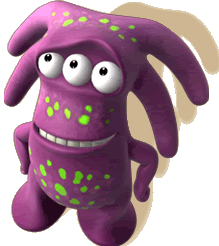 bariatric surgery is useless if they don't quit eating like a pig...
4
posted on
11/29/2012 8:43:36 PM PST
by
Chode
(American Hedonist - *DTOM* -ww- NO Pity for the LAZY)
---
To: Chode
I knew a woman who had weighed around 500 and when I met her she was about 350 they say. She had a lap band and despite this when I'd go into her cube there was junk food all over - mostly candy. UGH.
She was in such bad shape, always gone, could barely walk, eventually got forced out for legitimate reasons. What a sad life.
8
posted on
11/29/2012 9:39:31 PM PST
by
Aria
( 2008 & 2012 weren't elections - both were a coup d'etat.)
---
FreeRepublic.com is powered by software copyright 2000-2008 John Robinson