---
To: Nachum
Dog bites man.
The REAL story would be, Emanuel DOESN'T slam Netanyahu for something-or-other.
However, we're not likely to see any such headline until Netanyahu leads Israel into some form of national suicide.
THEN Emanuel will stand up and applaud. Obama, too.
And how many of America's Jews voted for Obama? (scratching head and shrugging in astonishment...)
---
To: All
Here's Rahm shedding a tear at the Wailing Wall in Jerusalem.
The family went to Israel to have the son (right) bar mitzvahed.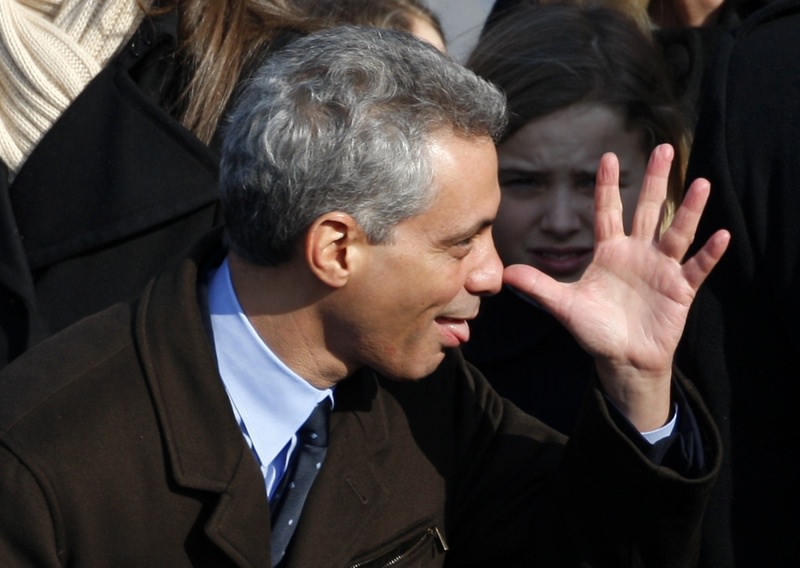 Here's the plie-ing turd on the steps of the US Capitol on Obama's 2009 inaguration day.

---
FreeRepublic.com is powered by software copyright 2000-2008 John Robinson