---
To: Kaslin
Uber has the right idea in today's America. Don't ask for permission until you get caught.
2
posted on
12/05/2012 2:22:54 PM PST
by
hattend
(Firearms and ammunition...the only growing industries under the Obama regime.)
---
To: hattend; Kaslin
Uber has the right idea in today's America. Don't ask for permission until you get caught.
In 2002, I bought a lot in WV, on the side of a mountain. I wanted to build a pond on a dry stream bed (Pics 1&2 below) in a partial cleared area, but permits were required since they classified this as a "wetland". I was at 1600 ft, and this thing only ran water when it rained. I did have some weepy springs adjacent, but they were only wet WHEN IT RAINED or for a few days/weeks after.
I checked on the process and found that there were fees of more than $8,000, plus about two years of WAITING FOR THE PROCESS and MAYBE (or maybe not!) GET THEIR APPROVAL. I was told I would probably not be able to build it!
In December, I hired a young equipment operator, rented a trackhoe and dozer, and began the pond construction (pic 3). My location was sorta private, so I barged ahead. Along the way, a big snow and rain followed, which washed away about $15000 of work. $8000 later, I had a pond (pic $). That summer, I stocked it with fish, frogs, and turtles. Around August, I got a letter and summons. Oops (not!).
The result was a $5000 fine and a nice pond. I recently sold the lot, after divorcing my young wife! I live full time in my RV now and love it!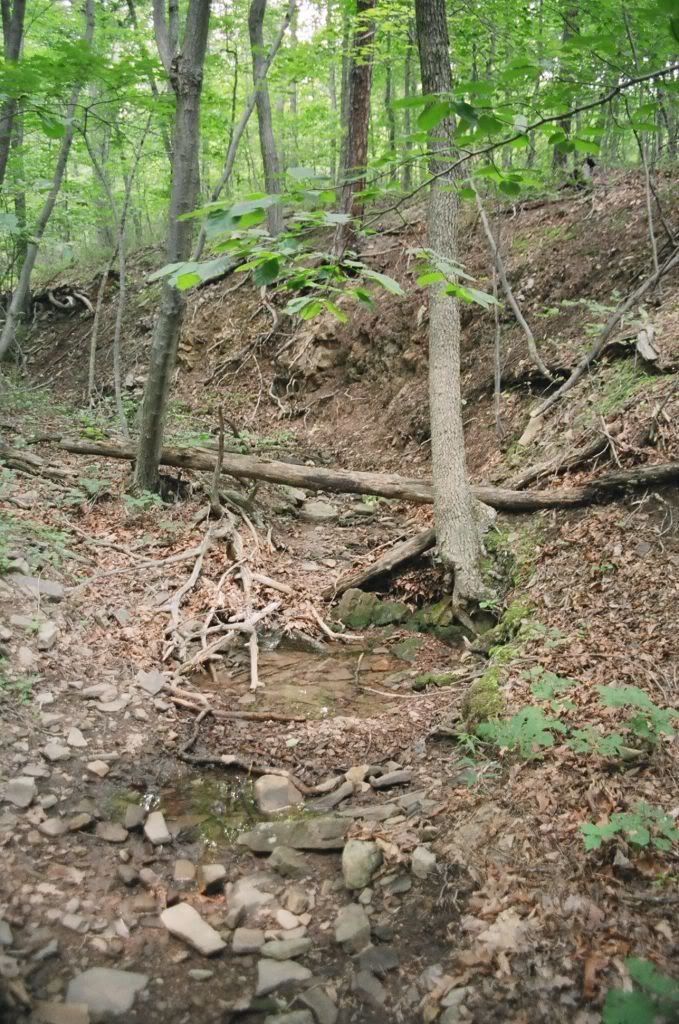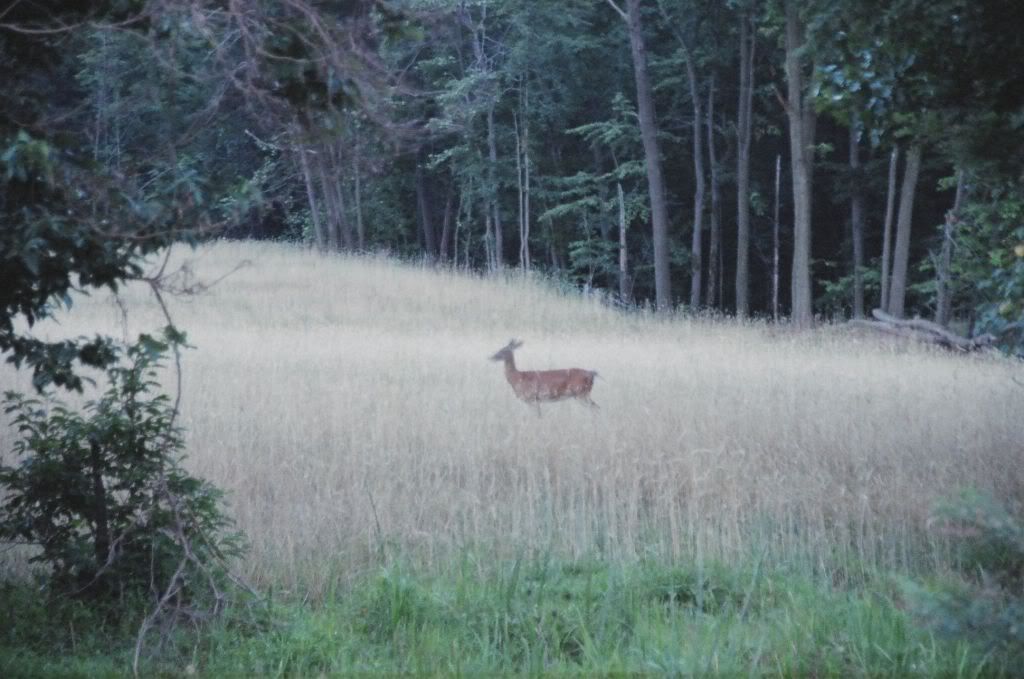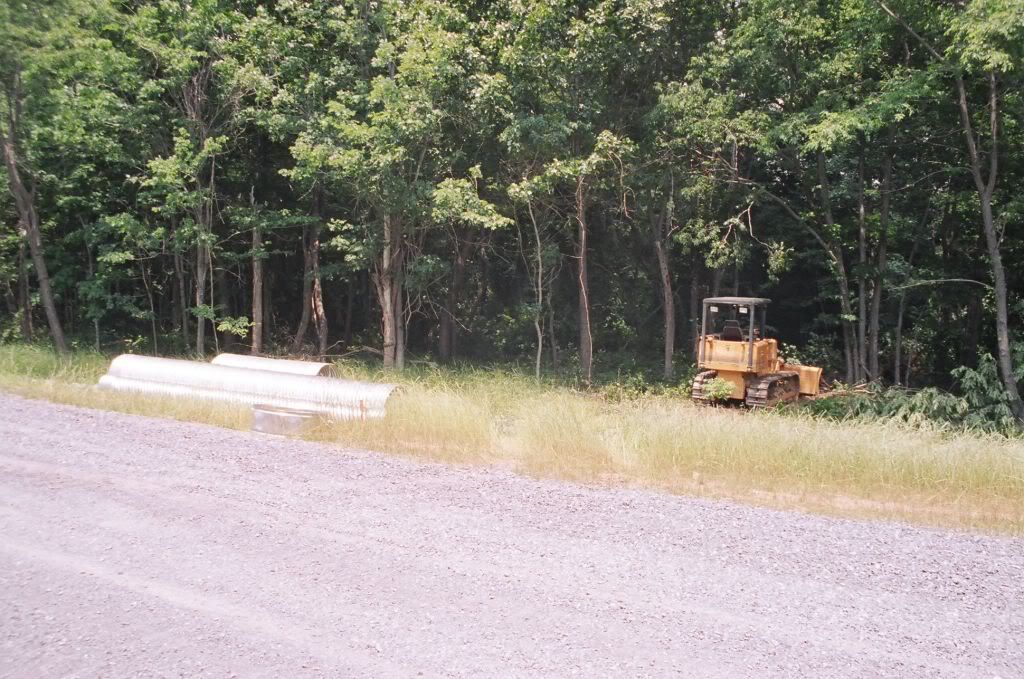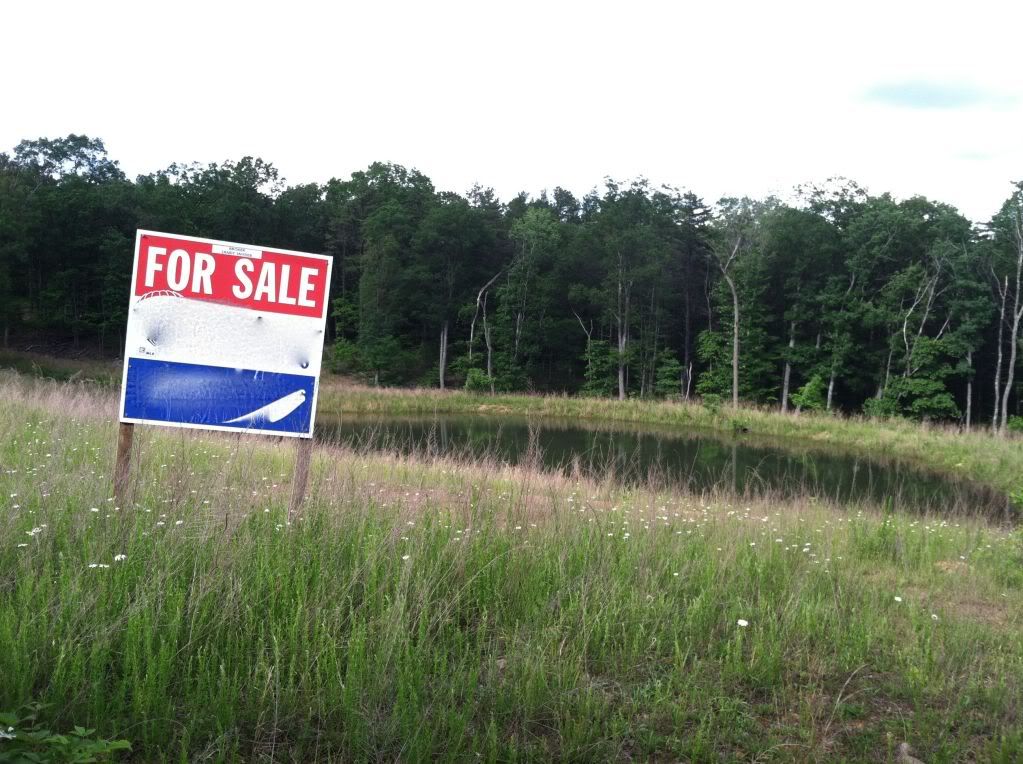 6
posted on
12/05/2012 3:02:39 PM PST
by
WVKayaker
("Hang in there, America. Fight for what is right." - Sarah Palin 11/7/12)
---
FreeRepublic.com is powered by software copyright 2000-2008 John Robinson