---
To: MoJo2001; 007; 1 FELLOW FREEPER; 11B3; 1FreeAmerican; 1stbn27; 2111USMC; 2LT Radix jr; 300winmag; ..
Canteen ping....."Remembering Our Troops".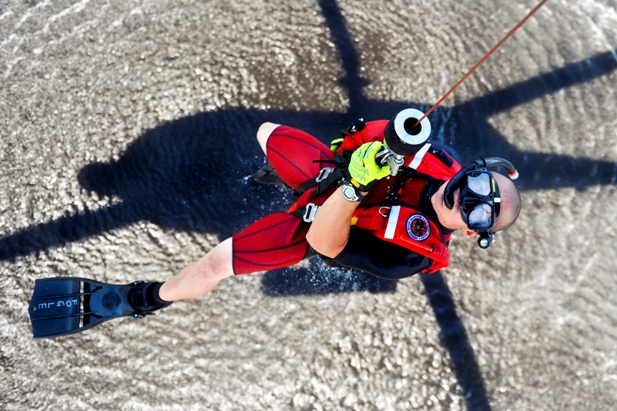 6
posted on
12/05/2012 6:08:25 PM PST
by
Kathy in Alaska
((~ RIP Brian...heaven's gain...the Coast Guard lost a good one.~))
---
To: Kathy in Alaska
HI EVERYBODY!
(((HUGS)))
(I just got home...lots of lessons today)
19
posted on
12/05/2012 6:44:05 PM PST
by
left that other site
(Worry is the Darkroom that Develops Negatives.)
---
To: Kathy in Alaska
Hi Hi Hi Hi! Guess who is OUT of Afghanistan and who is slowly working his way home via military transports? If you guessed my wonderful DH ... you'd be correct!!! Woot! Woot! This was his 9th middle east deployment (8 Iraq / 1 Afghanistan). Oh, one more thing? He's now earned 12 air medals (well, technically, 1 medal with 11 clusters!) YAY!
23
posted on
12/05/2012 6:57:57 PM PST
by
PERKY2004
(Proud military wife ~ please pray for my deployed husband (Afghanistan/USAF))
---
FreeRepublic.com is powered by software copyright 2000-2008 John Robinson