---
Gunman, victims identified in Clackamas mall shooting(OR)
kptv.com ^ | 12 December, 2012 | Staff


Posted on 12/12/2012 6:03:00 PM PST by marktwain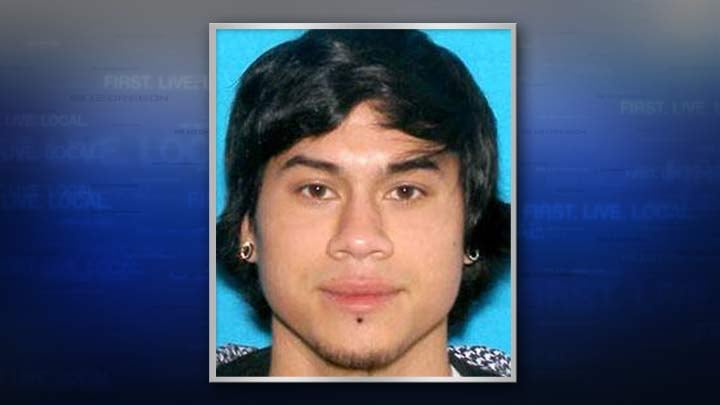 CLACKAMAS, OR (KPTV) -
A 22-year-old man from southeast Portland parked his car outside Macy's, rushed into the Clackamas Town Center mall food court and opened fire, killing two people Tuesday, investigators said.
Jacob Roberts' AR-15 rifle then jammed, but he was able to get the gun working again. He shot and killed himself, sheriff's deputies said.
Steve Forsyth, of West Linn, and Cindy Yuille, of northeast Portland, were killed by Roberts, authorities said. A third shooting victim, Kristina Shevchenko, survived and is being treated at Oregon Health & Science University hospital.
Deputies said Roberts stole the rifle used in the shooting from someone he knew. During the shooting rampage, he wore a hockey-style facemask, a load-bearing vest and carried several fully-loaded magazines.
Investigators have since served a search warrant at Roberts' home on Southeast 84th Avenue, and on his car, a 1996 Volkswagen Jetta found in the mall parking lot, but they have not released details about what they found.
One neighbor told FOX 12 she saw Roberts leave his house quickly while carrying a guitar case around 1 p.m. Tuesday.
Dispatchers started receiving 911 calls about the shooting around 3:30 p.m. Roberts parked his car in the mall's south lot near Macy's, then went through Macy's toward the food court, deputies said.

(Excerpt) Read more at kptv.com ...
---
TOPICS: Crime/Corruption; Culture/Society; News/Current Events; US: Oregon
KEYWORDS: banglist; clackamas; forsyth; gunfreezones; guyfawkes; guyfawkesmask; jacobroberts; mask; maskedman; medicalmarijuana; or; pot; shoppingmall
---
Navigation: use the links below to view more comments.
first 1-20, 21-29 next last
---
---
---
---
---
---
---
---
---
---
---
---
---
---
---
---
---
---
---
---
---
Navigation: use the links below to view more comments.
first 1-20, 21-29 next last
---
---