---
To: MoJo2001; 007; 1 FELLOW FREEPER; 11B3; 1FreeAmerican; 1stbn27; 2111USMC; 2LT Radix jr; 300winmag; ..
Canteen ping....."Hall of Heroes: David Kingsley".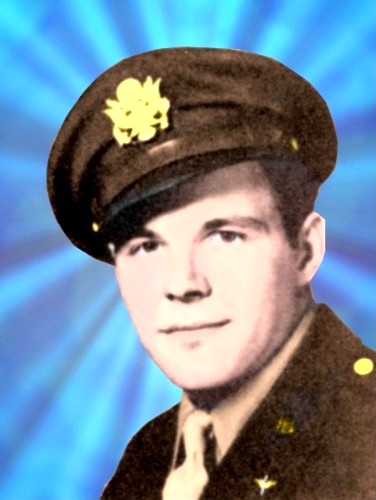 8
posted on
01/06/2013 5:16:44 PM PST
by
Kathy in Alaska
((~ RIP Brian...heaven's gain...the Coast Guard lost a good one.~))
---
To: Kathy in Alaska
Thanks for posting Kingsley's story.
Here's a post from 2003 we received in reply to a thread about the Ploesti raid:
To: NonValueAdded

Mike Sullivan, the tail gunner in the B-17 that David Kingsley saved, died Wednesday, October 29, 2003 in his sleep at age 84. He had reached the end of his time on earth having laid down for a nap after lunch. He leaves his loving wife of 47 years, Gloria, and two daughters, Peg and Michele.

He was a kind soul and a good man. And he was my father-in-law. I married Peg in 1999; I had known him only since 1997. We will all miss him very much.

17 posted on Friday, October 31, 2003 8:44:29 PM by drivera462
Still gives me goosebumps.
14
posted on
01/06/2013 5:35:17 PM PST
by
NonValueAdded
(If you can keep your head when all about you are losing theirs, you've likely misread the situation.)
---
To: Kathy in Alaska
Hi Everybody!
((((HUGS))))
I took Linda to a very nice doggie park today. She go to run with a bunch of retired greyhounds. She kept up for a while, the when over to the fountain and drank a lot of water, and then came over to me and her eyes said, "OK I'm done. Let's go home!"
LOL.
29
posted on
01/06/2013 6:39:48 PM PST
by
left that other site
(Worry is the Darkroom that Develops Negatives.)
---
FreeRepublic.com is powered by software copyright 2000-2008 John Robinson